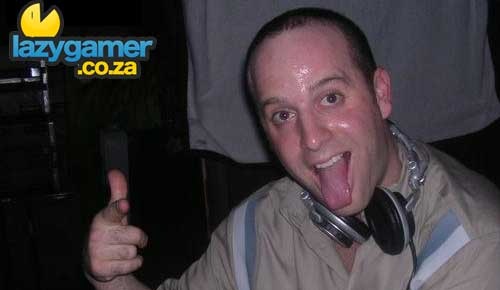 DJ Hero, the newest music rhythm game from Activision gets a thumbs up from us for being both fresh and fun. It's not out yet – but that hasn't stopped some douchebag enterprising young fellow from trying to make a little cash.
As seen on Craigslist, the internet classified section where you'll find people whoring themselves off to the nearest bidder, one such fellow is offering his DJ Hero services, where for just $50 and a meal he'll spin the virtual decks at your special event for 3 hours – birthdays, weddings, retirements, or "Just chilling"
All you need to do is supply the TV and Speakers; the aspiring DJ Wannabe will supply his own DJ Hero kit and Xbox 360.
There's a 50% premium on his special services should your party have an unscheduled end-time. Wait..$75 to get some random dude to play videogames? I'm pretty sure I have some mates who'll do it for free.
Who the hell gets paid to play videogames? Oh wait…
Source : Craigslist
Last Updated: October 28, 2009