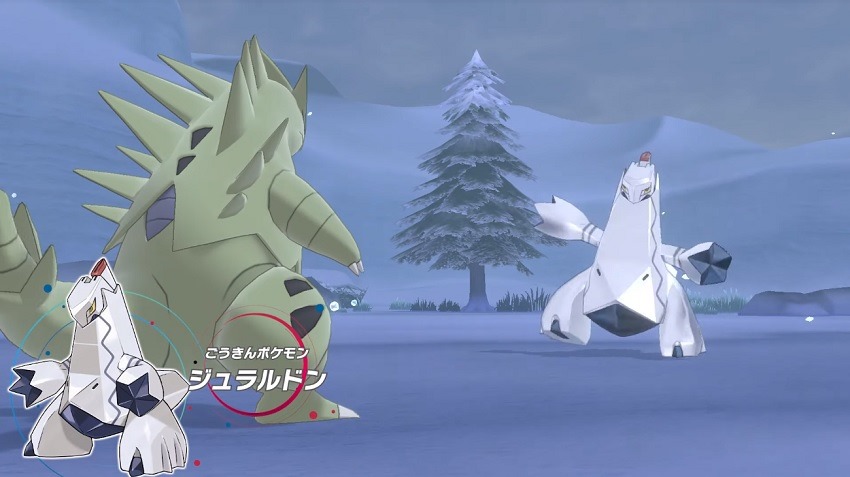 It used to be that Pokémon games tried to keep as many of their critters under wraps before the main game would arrive. Pokeballs to that, because this is the internet era and we want to know the names of these new pocket monsters right now dammit. Much like the Sun and Moon games did last year, Pokémon Sword and Shield is looking to drip-feed the newest creatures in its menagerie out ahead of the game's full release later this year.
Here's the latest look at what creatures you can expect to encounter, in the newest trailer for the game. Which just so happens to feature details on the critters, but in some weird language called jap-puh-neez. Can anyone read this?
Duraludon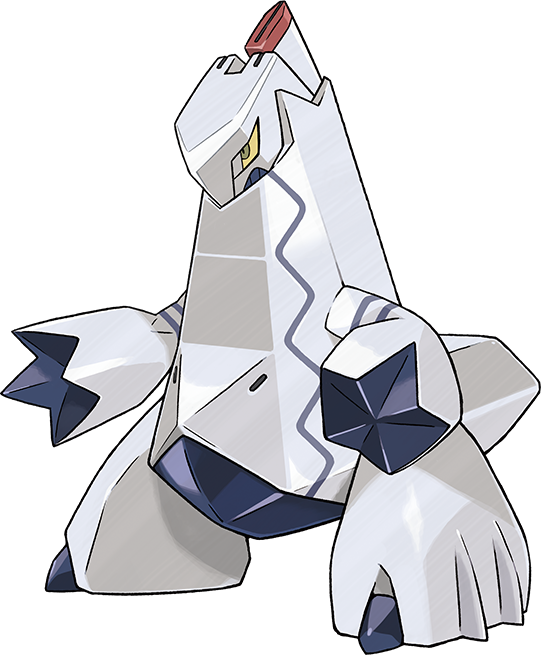 Rolycoly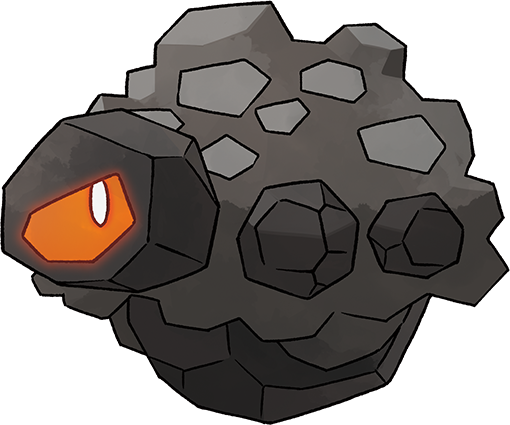 Alcremie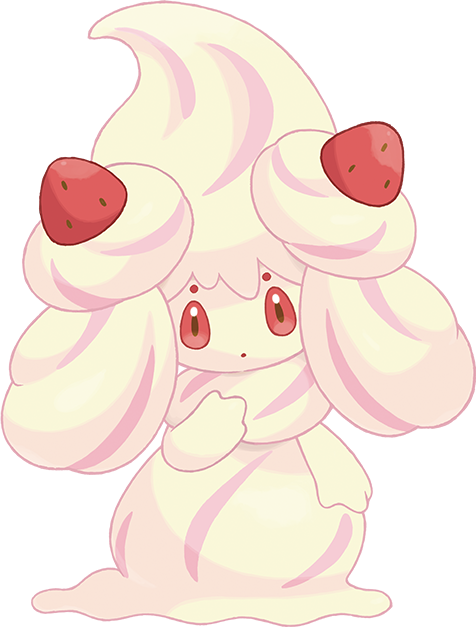 And here's a look at some of the new gym leaders as well! The catch here is that some gym leaders will be version exclusive as well.
Bea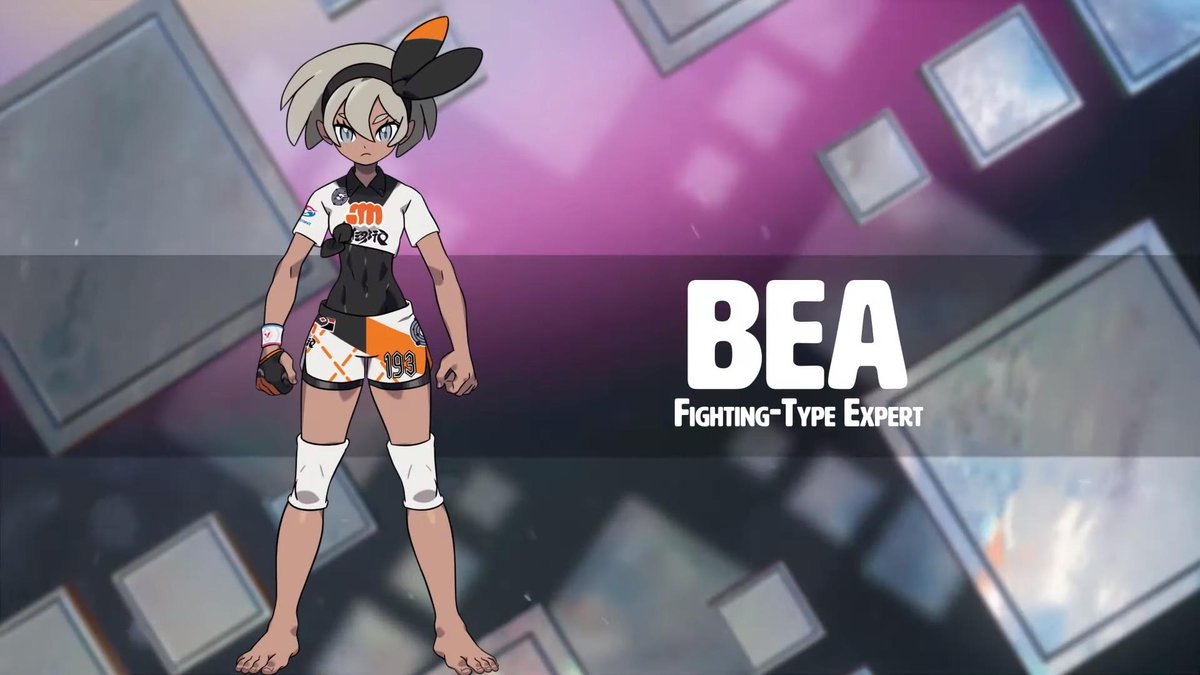 Allister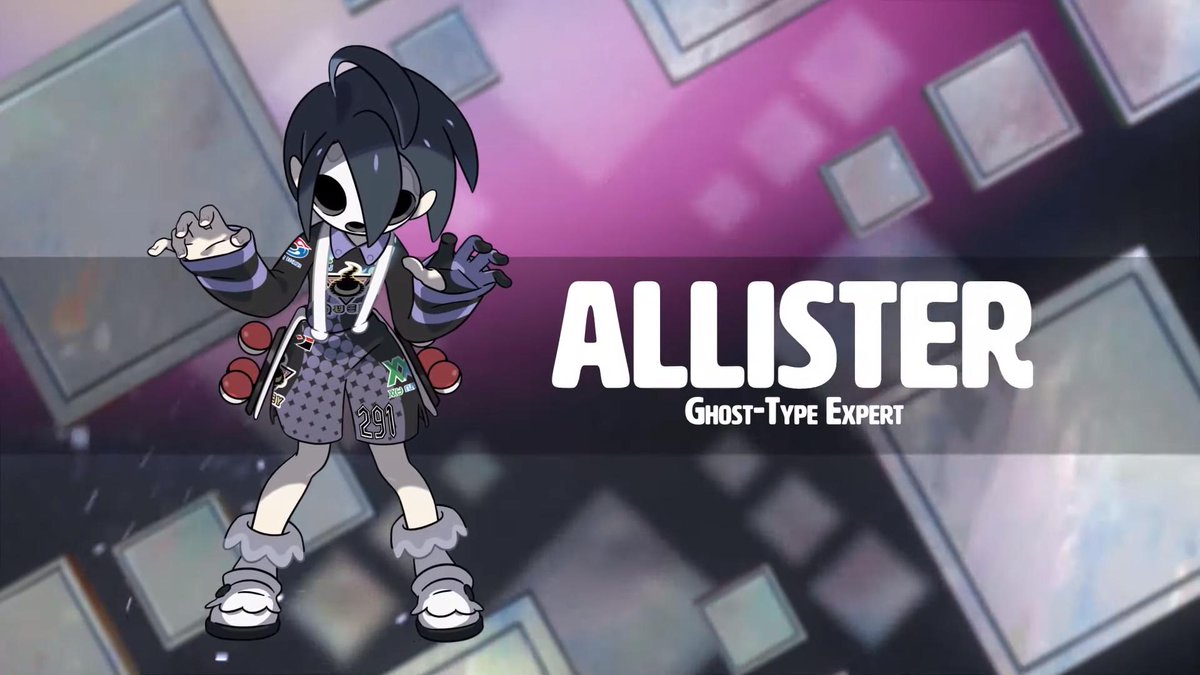 Pokémon Sword and Shield will be out on Nintendo Switch on November 15.
Last Updated: July 8, 2019