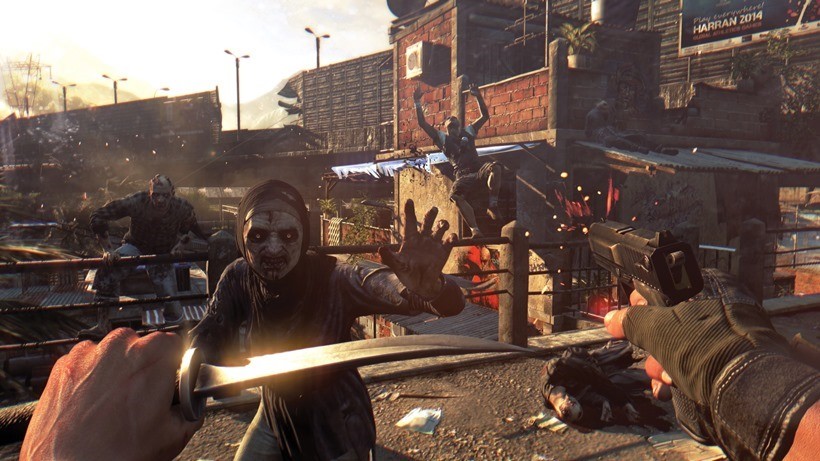 Although it came out all the way back in January, Dying Light is still one of the more surprising hits of this gaming year. Techland's parkour-infused zombie action game is pretty damn fantastic, and the studio has been working hard over the past few month's on an extensive expansion, named The Following. The expansion has grown so large that Techland thinks it's just shy of a standalone product, which means they're taking stock a little.
Given the expansion in scale, Techland has announced that they're planning to increase the price of The Following, raising it from $10 to $20. In conjunction with that, the Dying Light season pass (which includes the expansion) will also take a hike, increasing from $20 to $30. But don't worry just yet if you own the season pass, as Techland won't be expecting you to fork out more.
In fact, they're giving interested played two weeks to jump on the $20 season pass before it's increased, just in case you know you'll want The Following when it launches and want to get it a reduced price. The new prices will only kick in on December 8th, so you have a lot of time to think it over and decide if you want to take the leap a little early. As for when The Following will actually release, Techland offered this small update.
"Over the past weeks Dying Light: The Following has almost reached its final stage: main quests, side quests, new skills, and driving challenges are ready. We now are moving into the polishing period. Looking at it, it's clear how big the expansion pack has grown — it could be a standalone title, but since it would mean a launch delay, we decided against it."
I think it's a pretty neat way of giving your fans time to buy into the expansion for the reduced price while they still can, which somewhat softens the blow of the price hike in the first place. Still, Techland have been working on The Following for a while, and it certainly sounds like a sizable, substantial chunk of content.
Last Updated: November 26, 2015