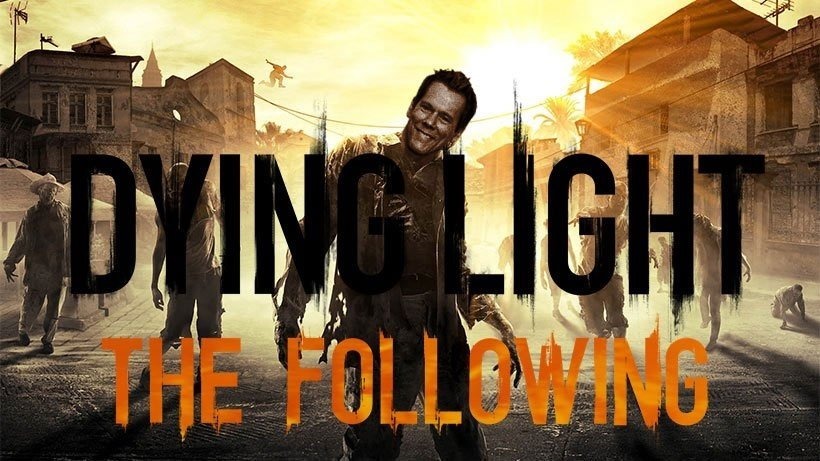 Dying Light has been one of the most surprising games of the year, delivering an incredibly fun zombie smashing game with well implemented parkour and RPG-like mechanics. It's one that got this gaming year of to a great start, and developers Techland and going to try an emulate that success at the same time next year. Or, at least, somewhere close to that.
Dying Light is getting a particularly big expansion called The Following (not to be confused with that horribly disappointing Kevin Bacon series), which will introduced Dune Buggies, a brand new area and new craftable weapons for you to inker with. The expansion also has a release window now, with The Following set to drop sometime in the first three months of next year.
The Following takes players to a more flat countryside, which is part of the reason why vehicles have been introduced to keep the pace of the game fairly high. That doesn't mean your rooftop running is past you, and you'll probably find yourself scarpering up walls and street lamps all over again to avoid the hordes of the undead.
Or, you know, you could just deliver ab electrically charged baseball bat hit to the face of a few of them before hand. That's always fun too.
The Following is out on all Dying Light platforms, and will cost you a relatively low $14.99 to buy separately. It's included in the Season Pass too.
Last Updated: October 16, 2015