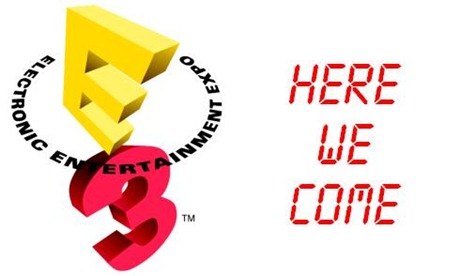 The E3 2010 Exhibitor list has been published on the official website and apart from the omission of Take Two everything appears to be in order.
Microsoft don't have a stand this year but the Xbox 360 does, which leads me to believe that the Zune isn't going to become a gaming device officially this year and Microsoft has also decided that Games for Windows may not be the bestest idea ever.
Though I haven't been to E3 before so I don't know if it's normal for IGN to have a stand either?
This year we are planning on being at E3 if the lottery numbers go our way and I personally am most excited about seeing the new motion controllers from Microsoft and Sony along with Call of Duty: Vietnam and Max Payne.
Does anyone have any good ideas on raising funds to get over to LA?
E3 is being held at the Los Angeles Exhibition Center between the 15th and 17th of June this year.
Source: E3Expo
Last Updated: January 19, 2010