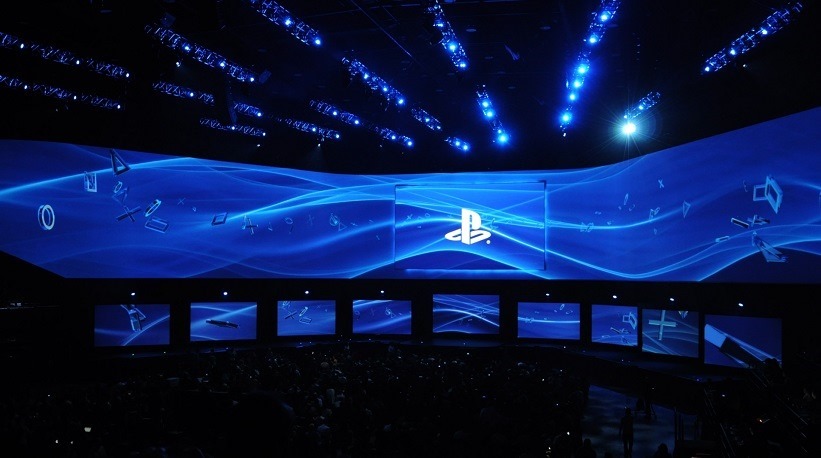 E3 is kicking off in just a few days time, and it's still the biggest gaming event on the annual calendar despite some of the more recent ambivalence towards the conference from some major publishers. The real action is still taking place on Monday, when Microsoft, Sony and Ubisoft will all take to the stage to lay out their plans for the next 365 days. Sony traditionally has some of the best events, and this year they're expected to make some major announcements.
What exactly can we expect? Well from the numerous rumours and educated guess, here's something of the things Sony not only should show, but in some cases outright needs to talk about during their time in the limelight.
A new PlayStation 4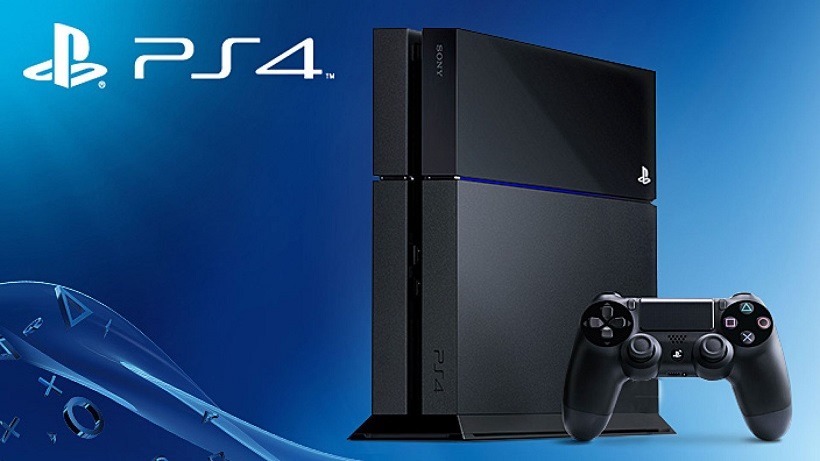 New PlayStation hardware has been making the headlines for months now, and it seems certain that Sony is preparing to reveal a new more powerful, 4K capable console at the prestigious event. The PS4 Neo has been rumoured to have more powerful internals to help boost game performance, which has already caused a divide between the Sony faithful as to whether it's a good move or not. If it does happen, expect Sony to showcase most of their titles on the new console – which will just lead us to wonder what regular PS4 titles are going to look like in comparison. Shaky times for Sony.
What has Bend been working on?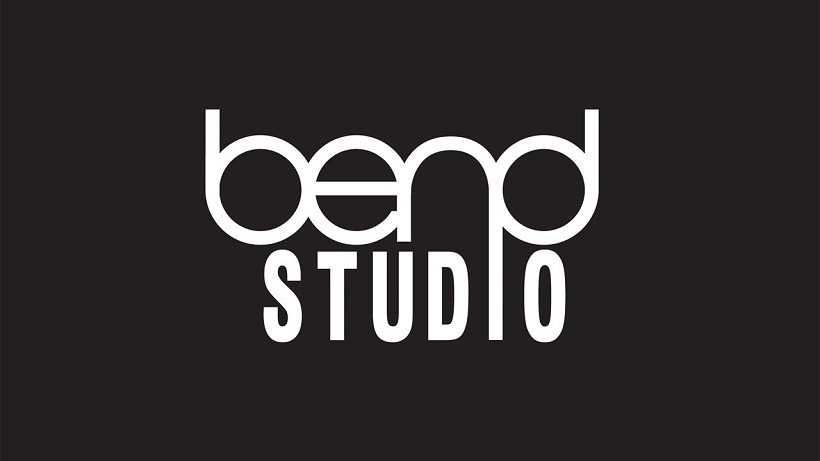 Sony Bend has been heads down, hard at work on a game for a long time (we hope at least), and a long standing rumour has suggested that their title is called Dead Don't Ride. Considering it
has been years since their take on the Uncharted franchise with Golden Abyss, it's about time Sony started flaunting some of the games its first-party studio have been cooking up. Bend is just in a more dire state, having it been years since their last resurfacing.
New Final Fantasy VII remake footage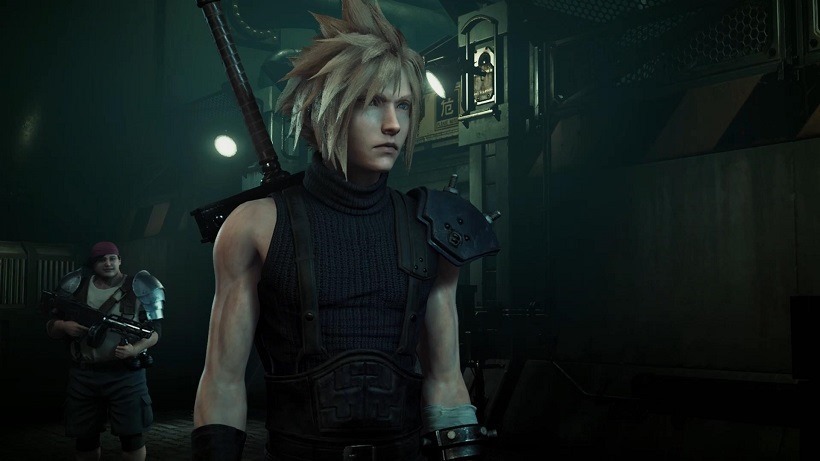 Last year's Final Fantasy VII remake trailer was probably one of the highpoints of an otherwise so-so conference, and Final Fantasy fans have been dying to get a new look at the progress of the now episodic title. With Final Fantasy XV out in a few months, we could very well be treated to a surprise announcement of an included, PS4-exclusive demo that could ship with the core sequel. It's a little wishful thinking, but at the very least we should get a new trailer.
A Last Guardian Release Date
Listen, its been over a  decade since The Last Guardian started on development, and the PS3 turned PS4 exclusive has been a running joke for conference viewers for years now. Sony may have reinvigorated some interest in the Ico developed sequel last year with a surprise demo, but it's about time the game got a release date, got itself on shelves and just let people play it. It's beyond the point of meeting expectation, so there's really nothing for Sony to lose at this point.
The return of God of War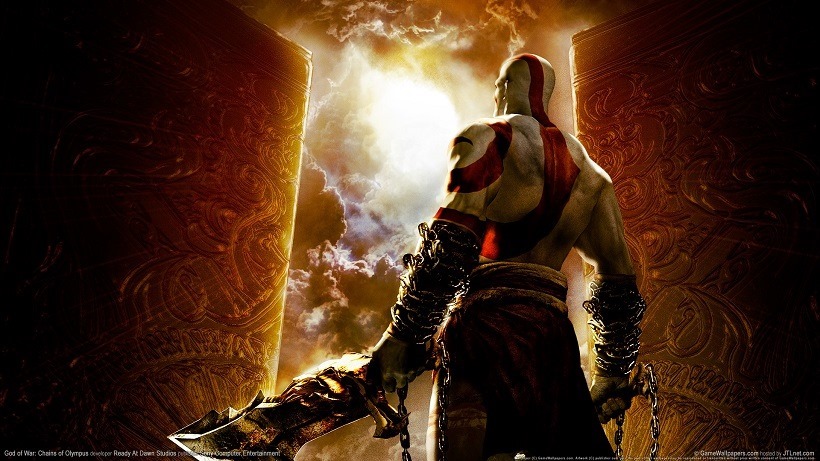 God of War has long expected to make a return, but without titular angry Greek God Kratos behind it all. Instead, rumours have suggested that the franchise will now tackle Norse mythology, which gives Sony a lot of working space to craft a new trilogy with. After the lacklustre Ascension on PS4 earlier in its life cycle, that would be a welcome change too. This is basically all but confirmed at this point considering the leaks and outright plausibility or it all, so Sony really needs to sell it hard during their stage time.
No Man's Sky gets PSVR support
No Man's Sky might have suffered a slight delay a few weeks ago to take it out of that E3 hype release window, but the game is still a massive console exclusive for Sony. For ages now Sean Murray and his team have been pestered at VR support for the game, and considering Playstation is looking to launch their headset in October the stars seem aligned for some announcement. Perhaps exclusive VR compatibility with the PSVR could be on the cards, although I'm not sure how well that will sit with the PC market.
A new, previously unknown exclusive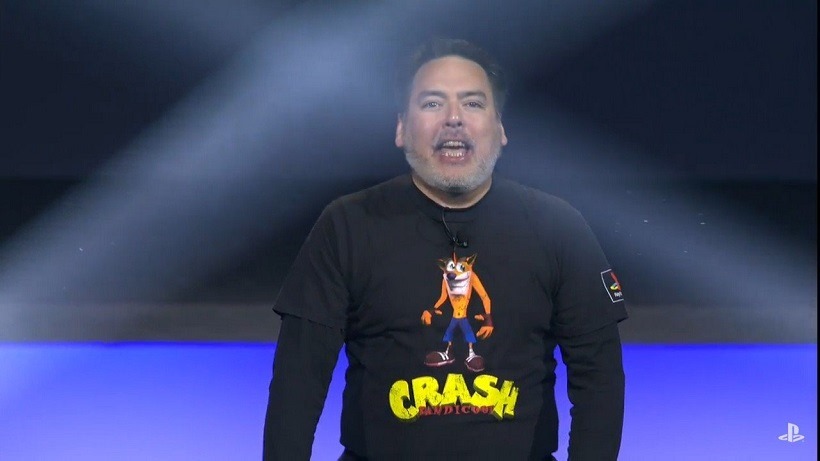 Sure, Sony is certainly going to spend a lot of time on their new console and VR this conference, but there's something they really need to address: their lacking end of year exclusive line-up. Right not there's little to nothing on the table, with Gran Turismo Sport and (possibly) The Last Guardian being the only headliners for the holiday season given Horizon: Zero Dawn's 2017 delay. Sony would certainly do itself favours with a surprise reveal of a brand new, imminent exclusive ala the Fallout 4 reveal from last year. Especially if their new console news is a bitter pill for many to swallow.
Those are just some of the things we expect to see at Sony on Monday evening, in what is bound to be a packed and interesting show from many angles. The introduction of new hardware is going to be the major talking point, but Sony certainly has it in them to offset a lot of it with some massive new game announcements. We're close now, so just sit tight and wait.
Last Updated: June 10, 2016