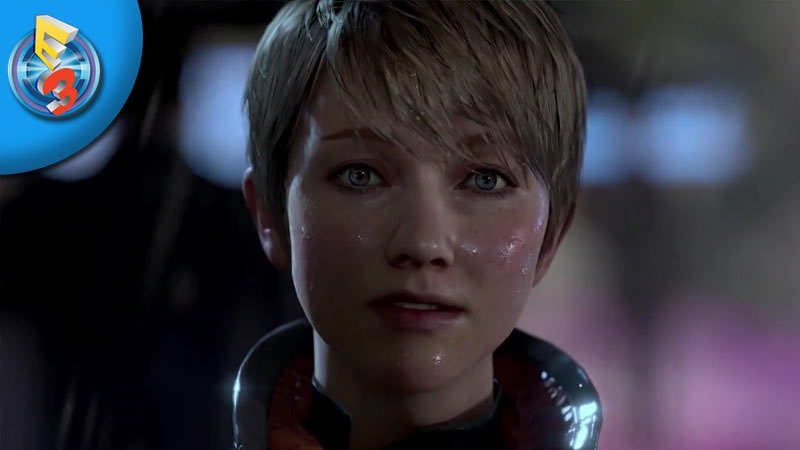 The relentless pace of new games being shown is mind-blowing, as we move from Horizon right in to Quantic Dreams' Detroit. You may or may not like David Cage's approach to games, but he always manages to make something compelling, even if it might be less emotionally drawing than he hopes.
Detroit, his new game is one that very much goes for the heart too, showing a world in which Androids are real, and used in all walks of life, from domestic help to law enforcement. IT shows us in control of one such android, and the choices said Android has to make to affect the world.
The game promises that you'll be able to "build your own story" and we're given a look at the multitude of different outcomes the game could have. The gameplay looks like typical David Cage stuff – but it could really work here.
Last Updated: June 14, 2016