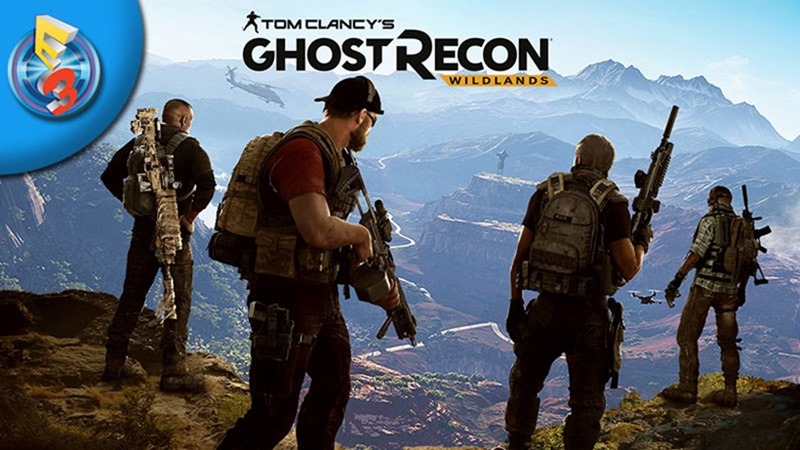 More ghostly, wilder and more lands! Ghost Recon games have usually been stuck in the future, wild exercises of future technology being used to keep the world safe from all manner of threats and dangers. This year however, Ghost Recon Wildlands is looking to keep things rooted in a more contemporary setting, with as little outlandish tech as possible.
Here's a fancy CGI trailer for it:
According to lead game designer Dominic Butler, Ghost Recon Wildlands is set in an alternate Bolivia that has become the number one supplier of cocaine, all under the iron fist of one drug lord. That burly chap with all the tattoos.Ghost Recon Wildlands will give players the power to do "what they want, when they want" says Butler. Which requires getting some intel from an infamous lieutenant, El Pozolero AKA The Stewmaker. A name he didn't earn from using animal ingredients in his cooking.
Here's Ghost Recon Wildlands in action:
Track down and capture one of the key members of the Santa Blanca cartel: El Pozolero. Gather intel about his whereabouts and attack his compound with all the tools at your disposal. As a team, experience the adrenaline rush and thrill of a dangerous mission at the heart of the Bolivian Wildlands.
Ghost Recon Wildlands is out on March 7 2017.
Last Updated: June 13, 2016