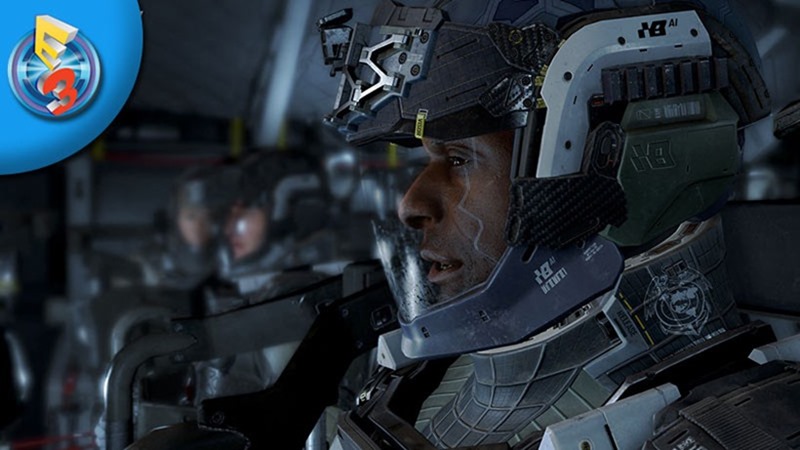 Say what you like about Call of Duty, but the single-player experience of those games is normally perfect: Tight, sweet and short. Unless its Call of Duty: Ghosts, which wasn't the finest moment for Infinity Ward a few years ago. They're back this year however, with a new interstellar Call of Duty as they look to make amends. And sweet Moonraker, it's looking good:
Now that's the Call of Duty that I love! Big action, bigger setpieces and the biggest explosions. With zero-G environments playing a big role in this Call of Duty, Infinite Warfare looks set to balance that cold and dark vacuum of space by giving players access to a grappling hook device. Which of course can be used to tether yourself to the skulls of enemies.
Call of Duty: Infinite Warfare is out in November, for current-gen and PC. And it looks so, so pretty.
Last Updated: June 14, 2016