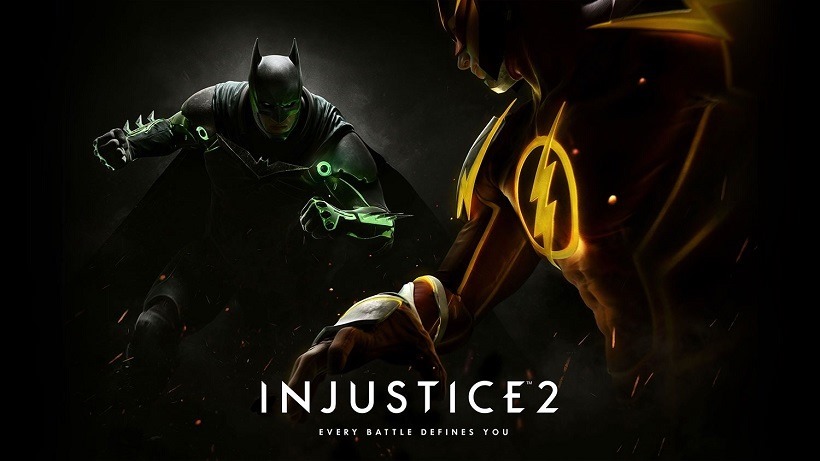 Injustice was a sleeper hit when it launched a few years ago. Aside from featuring the signature hard-hitting 2D fighting that Ed Boon and his team over at NetherRealm Studios are famous for with the Mortal Kombat franchise, the DC-focused title also spawned a spectacular universe that lived on in a stellar comic series. Some fans might be arguably more excited for that now that a sequel has been confirmed, but at E3 there was a lot to love in-game too.
I had the chance to go briefly hands-on with the anticipated fighting sequel, giving two brand new characters a go. Right now Injustice features a roster with only six characters, but additions such as the hulking gorilla Grodd and Supergirl really do mix things up. Taking on Aquaman, I used Grodd's particularly handy telekinesis to zone in on the King of Atlantis when there was some distance between us, while using brutish bashes when he dared get too close.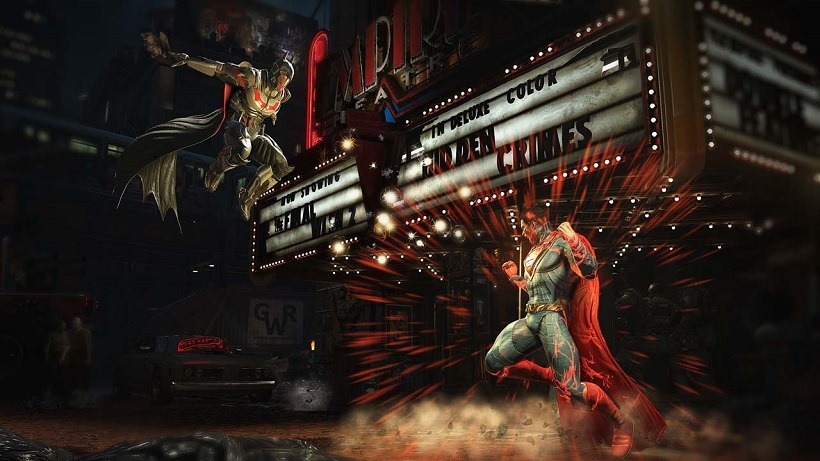 While Grodd was slow on his feet but equipped suitably to compensate, Supergirl was the opposite. Her light step (a bit of a misnomer considering she's consistently floating in the air) allowed me to get from one end of the screen to the other in a flash. Her primary abilities focused on ranged attacks with her projectile heat vision, while a more powerful version let me sustain the beam while charging forward. As you'd expect, Supergirl is also a menace in the air, able to deal light by fast flurries when getting right into the thick of it.
From the outside, Injustice 2 isn't that different from its predecessor. It still features battles in immediately recognisable DC locales, with massive stage transitions that allow the fight to match the scale of the heroes within them. It's hard to saw that it looks leaps and bounds better visually at this point (an educated guess would assume that it's running on the same engine that powered Mortal Kombat X), and I'd gesture to suggest it doesn't even match that in terms of fidelity just yet.
But for a game that has only just been announced, it seems a little unfair to focus solely on that. Instead, what fighting fans should take note of is the game's approach to Gear. Gear is handed out after every match, irrespective of the character you're playing. Gear for specific parts of a character's body can be equipped to change their visual appearance, but also enhance certain attributes associated with their abilities. Simple stat changes like light damage buffs and ability augmentations are par for the course here, which add a sense of depth to the standard arcade play.
It's got all the traits of a standard, addictive loot system that seems to fit nicely with single-player and fun local multiplayer fights, but it presents a significant dilemma for competitive play. NetherRealm at E3 weren't ready to share any specifics on it, but they assured us that eSports and tournament play are still a big focus for them. As such, there's likely to be a mode that nulls the effects of gear online, to make for a standardised playing ground. As one representative put it, NetherRealm knows online play, and they're not forgetting those lessons just yet.
It was a brief showing, but Injustice certainly seems to be shaping up to be the same engrossing sequel that fans will certainly be expecting. Gear is great, but it's nothing without the core fighting beneath it. And if my time with Supergirl and Grodd are anything to go by, NetherRealm isn't losing their touch anytime soon.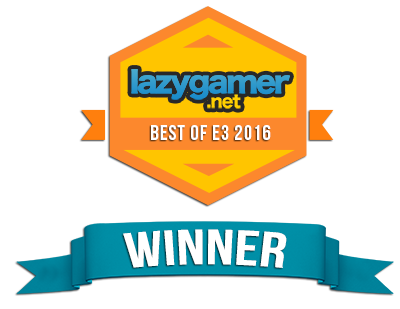 Last Updated: June 21, 2016