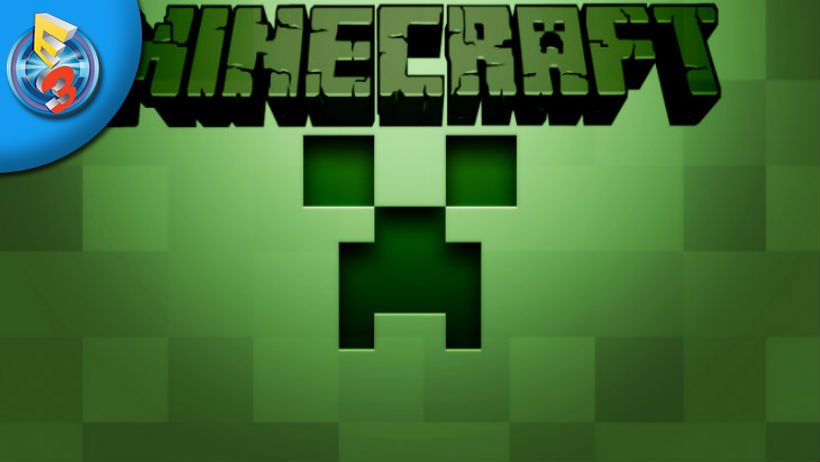 Minecraft is on pretty much every platform you can think of. But it's been difficult to play with friends until now. With the Friendly update, your friends on Android, iOS and Windows 10 can all play together. You can even play with friends in VR.
But wait, there's more. Dedicated servers let you host your own worlds and share them with your friends – introduction of Realms to play with friends. So if you want to play with friends and work together on building worlds, this sounds like a great idea. Plus, it will look that much better with new texture packs for pocket editions. You can even use add-ons to make the usual mods into something different, turning zombies into aliens and other options.
So Minecraft is getting mods and add ons on all platforms. That's one way to keep the game relevant.
Last Updated: June 13, 2016