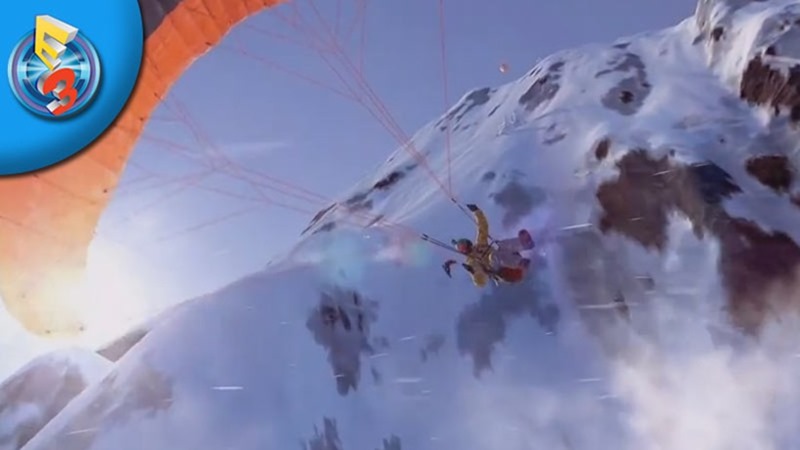 EA's SSX franchise may be dead, but it looks like Ubisoft has a spiritual successor on the way in the form of Steep. And it's not just snowboarding on offer in this new Ubisoft game. Set around the iconic French Mont Blanc mountain range, players will be able to hit some fresh powder with a snowboard, parachute, wingsuit and more. Here's the intro trailer for it:
For the first time ever, you can dominate the world's most epic mountains on skis, wingsuit, snowboard, and in paraglide.
And some actual gameplay:
Discover Ubisoft's first open-world action sports game and ride the massive open world of the Alps and Alaska, where the powder is always fresh and the run never ends.
Looks extreme. Steep is hitting PlayStation 4, Xbox One and PC with a public beta soon.
Last Updated: June 13, 2016