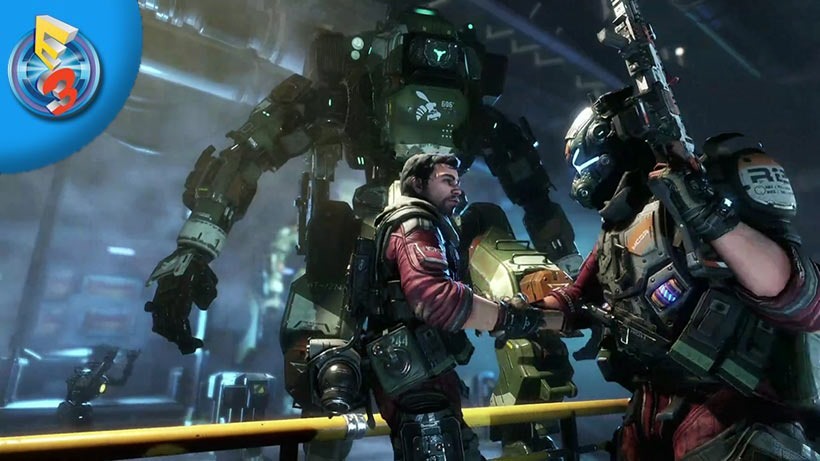 STANDBY FOR TITANFALL! If you never played the first Titanfall, you missed out on something special. The first game from former Call of Duty developers Vince Zampella and Jason West under the Respawn Entertainment name, Titanfall was all about tight first-person action and massive mechs in one cohesive package that blended the two into a delicious smoothie of explosions and wall-running.
A sequel was announced not too long ago, featuring a familiar Souff Effriken accent and more importantly: a gigantic sword. At the E3 2016 press conference, EA was supposed to show off just what's in store with a game that won't just be a multiplayer experience. And then a leak occured so yay, early trailer! Titanfall 2 will have a brand new offline single-player campaign to experience and six so new that they're new mechs to pilot and outfit with special skills and weapons.
Here's the E3 trailer for Titanfall 2, a little bit early:
Titanfall 2 drops on October 28, sandwiched in the middle of Battlefield 1 and Call of Duty: Infinite Warfare.
Last Updated: June 12, 2016