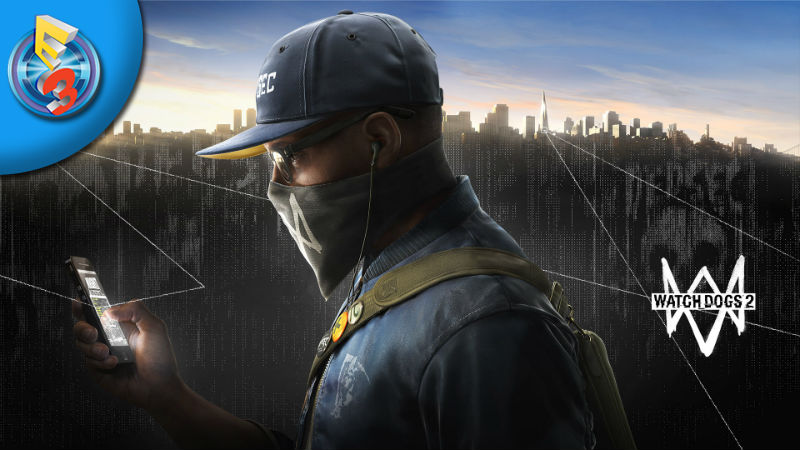 Watch Dogs 2 allows for much more creative hacking, profiling of strangers and even seamlessly entering into coop. At least, that's if you still believe gameplay trailers. This one looks pretty damn impressive, too. The Bay Area looks beautiful, and it's nice to see a sunny city after the dreariness of Chicago in the first game. Although I'm not sure the developers have ever been to San Francisco – don't they know how foggy and rainy it is?
This time around, the demo looks like it's being played the way I tend to play these games. Much more focus on stealth, hacking and minimal gun play. This is what Watch Dogs should be all about, and now I'm really excited for it. I just hope that Marcus is a more interesting protagonist that we had in the first game.
November 15 is D (for Dedsec) Day. Launching on PC, PS4 and Xbox One, Watch Dogs 2 looks like a lot more fun this time around. Oh, and it's getting a movie, too, thanks to the relationship between Ubisoft and Sony. Plus, PlayStation players will get access to all DLC 30 days before anyone else. Guess you better pre-order your season pass, too.
But really, I like the lighter tone of this Watch Dogs game. Just check out this silly, funky trailer.
Last Updated: June 13, 2016