Oh thank God. Thank the stars above. It's back. Finally, something to take the edge off. But as great as it all looks, it also comes with a delay until March 2020, which honestly, I can live with. Better to have it perfect than early and not great.
To soften the blow of the devastating news that fans will have to wait a little longer for the next instalment in the beloved franchise, Nintendo offered up a peace offering with a beautiful little slice of life trailer, showing off gameplay and familiar faces have been longing for.
The trailer shows off exploring the wonderfully rendered town that players will be settling in, with the bastard of all bastard's Tom Nook spoiling your idyllic life by shoving bills in your face at the very end. The core loop of the game will no doubt focus on establishing yourself in the adorable community whilst also trying to pay back the mayor of the town.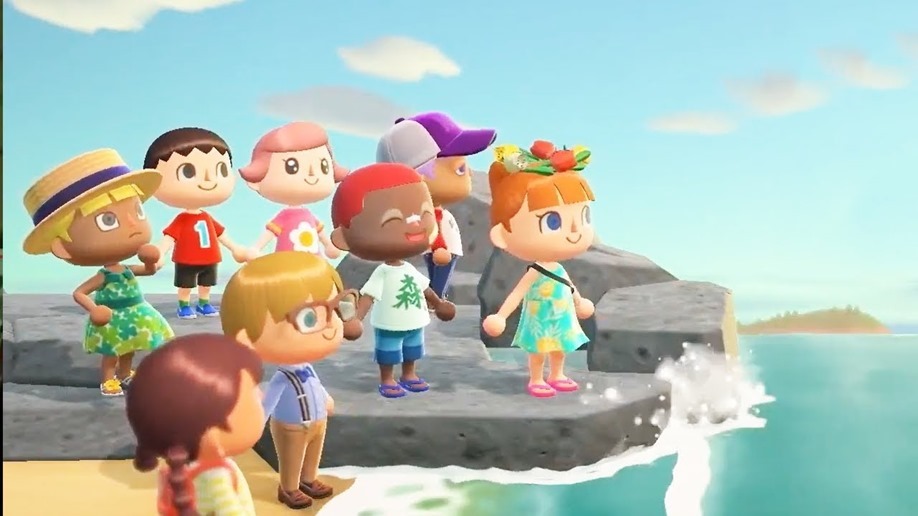 The trailer showed the player being able to set up and customise their own little homestead as well as planting and growing crops to sell for cash, all features that are expected from an Animal Crossing game. I don't know about you, but I can't wait to while away my hours just trying to pay back all my debt. And then play Animal Crossing.
Need more E3 in your life?
Check out our E3 2019 portal
Last Updated: June 11, 2019