The boy genius, Billy Blade, and his alter ego Commander Keen has grown up and had kids and they'll will be coming to iOS and Android.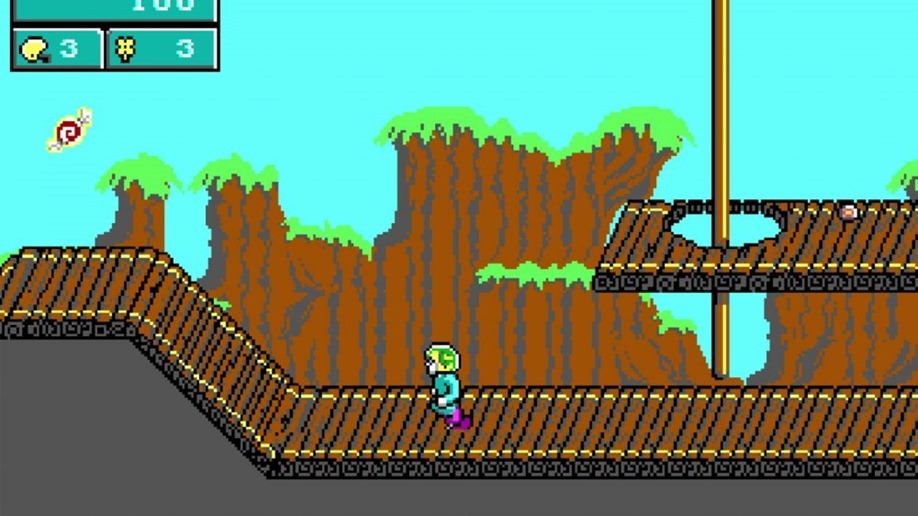 The famed action game released all the way back in the 90's and designed by legendary studio ID Software will be seeing it's newest entry in the series in a totally new, completely unexpected format. Commander Keen's children, Billy and Billie, who miraculously also turned out to be super geniuses, will be taking centre stage in this turn-based strategy game coming to mobile devices.
The game looks to be borrowing an art style that pays homage to classic 90's cartoons like Dexter's Laboratory and the Powerpuff Girls and will feature both a single play campaign in which players will have to defend their home against insidious aliens and a multiplayer mode which will involve two players going head to head to compete for checkpoints and flags to maintain dominance.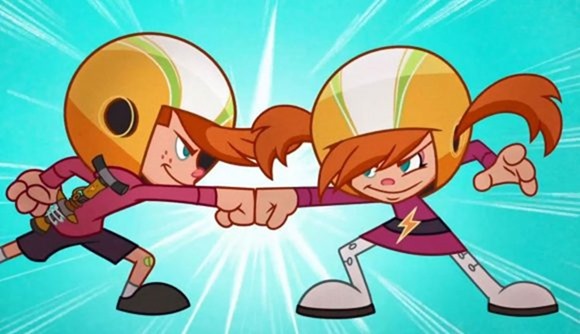 The game will be soft launching later this year for free and development is being handled by Zenimax Studios, creators of the wildly successful Elder Scrolls Online.
Need more E3 in your life?
Check out our E3 2019 portal
Last Updated: June 10, 2019