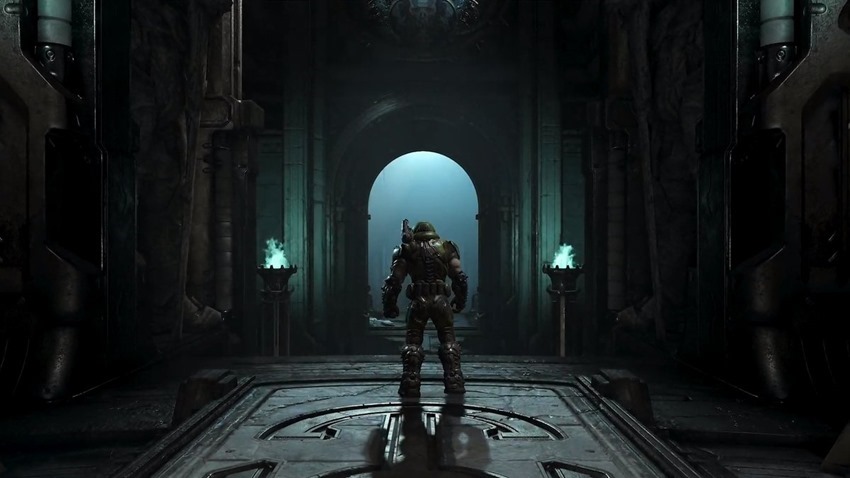 You don't need an entire Q Division's worth of gimmicks to sell a game. Sometimes, all you need is a back to basics approach that emphasises glorious gore and buckets of blood. 2016's reboot of DOOM felt like the kick in the pants that first-person genre needed. Old school to a fault and not giving a damn, DOOM was a mountain of fun built on a foundation of speed, meaty guns and some blood-curdling finishing moves that would give Mortal Kombat a run for its money.
So where does DOOM Eternal go from here? If you're Bethesda, the answer is obvious: More of the same, dialled up to 11 and a chance to flex your wings as the level design gives way to more open arenas in which to shed blood. All this, and some stunning new visual tech that makes DOOM Eternal look like a devilishly good time. Don't just take my word for it! See for yourself in the trailer below that is ready to crack some skulls:
Badass. DOOM Eternal is out on November 22 for PC,Xbox One and PS4.
Need more E3 in your life?
Check out our E3 2019 portal
Last Updated: June 10, 2019