The legendary JRPG will be coming to the popular fighting game later this year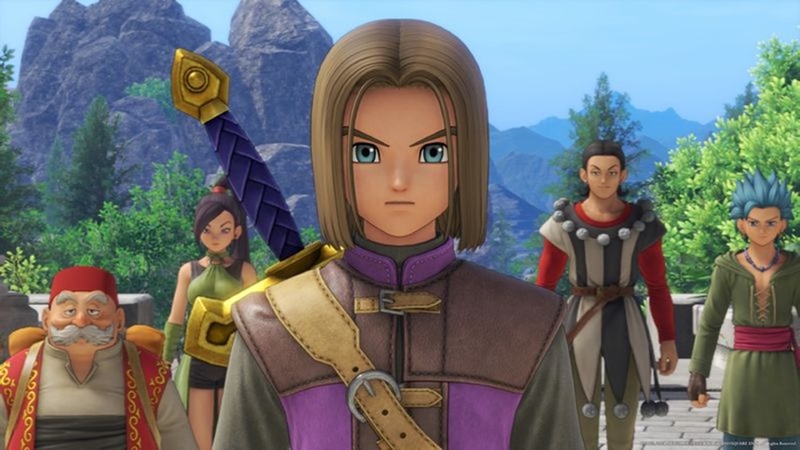 Super Smash Bros. Ultimate is known for for having both the largest and most iconic roster out of any fighting game, bring the entire Nintendo library of characters into one arena where they can beat the Hell out of each other, alongside a few special guests. Nintendo announced today that the heroes from several generations of Dragon Quest will be coming to Smash later this year.
The reveal trailer showed off the hero from Dragon Quest XI: Echoes of an Elusive Age, who was later joined by the bandanaed protagonist from Dragon Quest X and the spiky, green kid from Dragon Quest III. Dragon Quest does have a history with Nintendo consoles as the first four games originally released on the NES.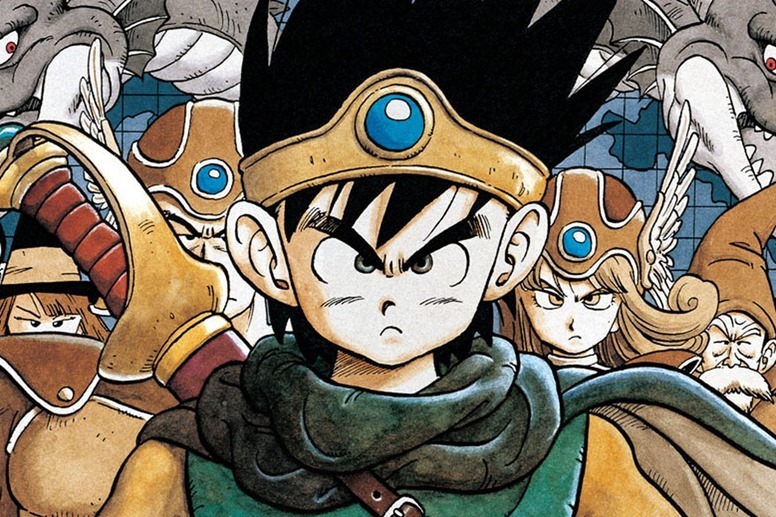 The reveal trailer clarified that this next piece of Smash DLC, which will presumable be paid-for, will be coming later this year.
Need more E3 in your life?
Check out our E3 2019 portal
Last Updated: June 11, 2019