The latest expansion for the popular MMO will be arriving on July 2, 2019.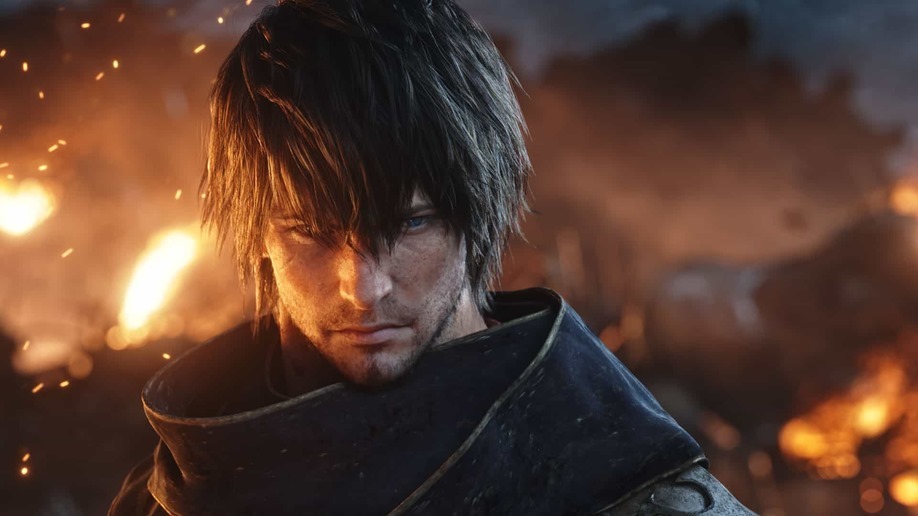 Despite a rocky launch, Final Fantasy XIV Online (I'm just gonna call it FFO, Square Enix isn't known for names that role off the tongue) has managed to pull itself back into relevancy in recent years by offering plays oodles of new content and expansions, growing the RPG into a truly colossal affair. Shadowbringers is the latest in that string of expansions, and it's releasing in less than a month according to the brand new launch trailer.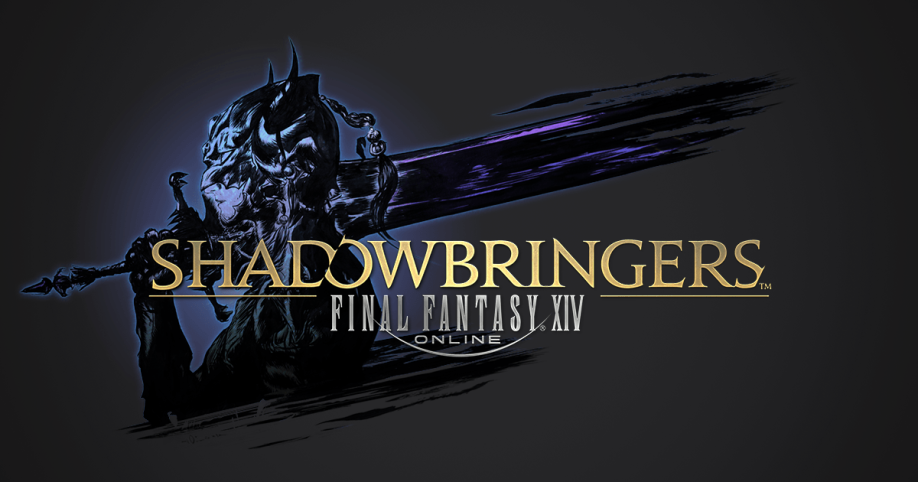 Look, I'll shoot straight for a second, I have never played FFO, so many of the details regrading the lore and…primordials, I think they were called, went straight over my head. That being said, it seems like content that fans will be more than happy to see, providing a story that digs to the roots of the entire universe of the game. I'm sure players will be more than happy to delve into Shadowbringers when it comes out on the 2nd of July of this year.
Need more E3 in your life?
Check out our E3 2019 portal
Last Updated: June 11, 2019