Cyberpunk 2077 was easily one of the biggest titles on show at E3 again this year, with a whole new 45-minute behind closed doors demo showing off some of the improvements CD Projekt Red have made in the past year. Along with the reveal of Keanu Reeves as a central character (playing Johnny Silverhand) and an April 2020 release date, the biggest change introduced to the RPG is the ability to play the entire story without killing anyone.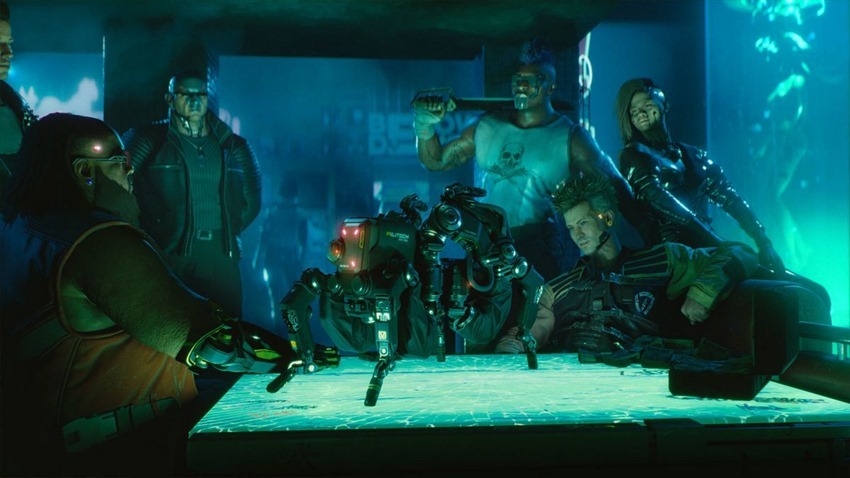 That's a drastic change to the criticism CDPR received for omission of this choice last year. We sat down with Lead Quest Designer Pawel Sasko to discuss why the change was introduced, and just how difficult it was to adapt all of the game's existing quest structures to support this. It turns out that Cyberpunk 2077 actually supported non-lethal runs in most of its missions already, with only a handful deemed to difficult to allow for the playstyle. After the feedback from last year's demo though and the increasing internal arguments of its inclusion, the change was made.
"So, the thing is, the situation that we had last year was that we mostly had it implemented," explained Sasko, "but there were some places where we were okay, here is probably too much work, or we have to re-work some stuff, to just make it happen. And then after the feedback we decided okay, we will just re-work the parts that we thought that we have to, that will require a bit more work to get that in."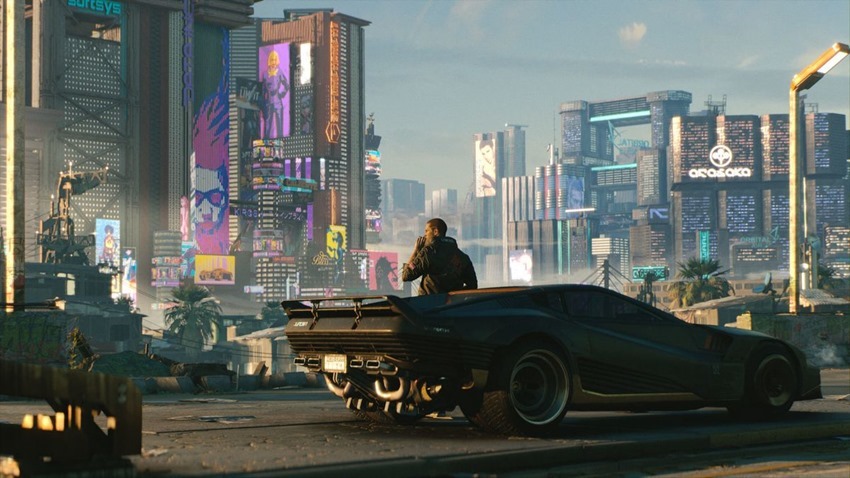 The feedback to the demo shown at E3 last year and the public reaction to its release months later triggered the change at CDPR, who felt that the criticism was justification for the arguments being made by some designers to do the extra work and ensure the entirety of the game could be play non-lethally. With a lot of time until release too, Sasko explained that it was an easy choice to make.
"The feedback sort of triggered it. It seems that the people are saying the same things as we were. So, we have to do this. And the thing is in full production and I know that there is still plenty of things to work on but we still have a year, right?"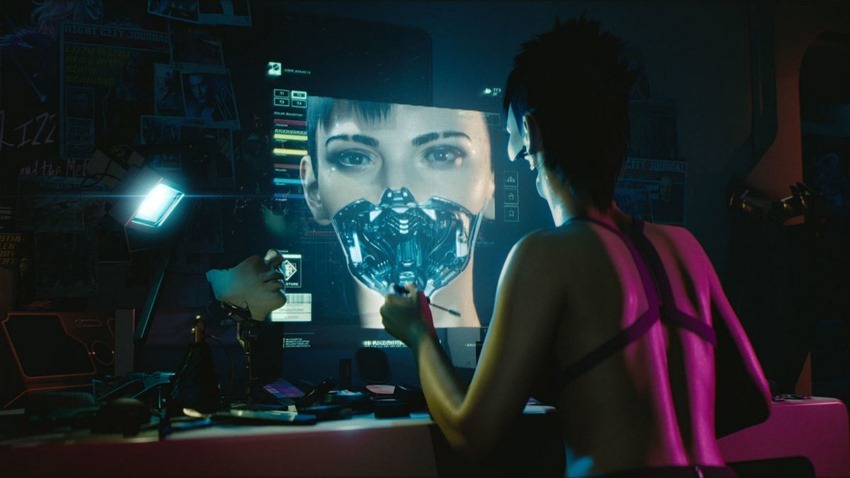 CD Projekt Red polled attendees to their demo last year on what they thought could be improved (which they repeated again this year) and one of the biggest criticism was directed at Cyberpunk 2077's gunplay. Sasko explained that the feedback they got suggested that it didn't look fluid. With a combination of small changes to its feel and the animations around combat, Sasko explained that the team put a lot of work into reworking the feel of combat to make it more appealing.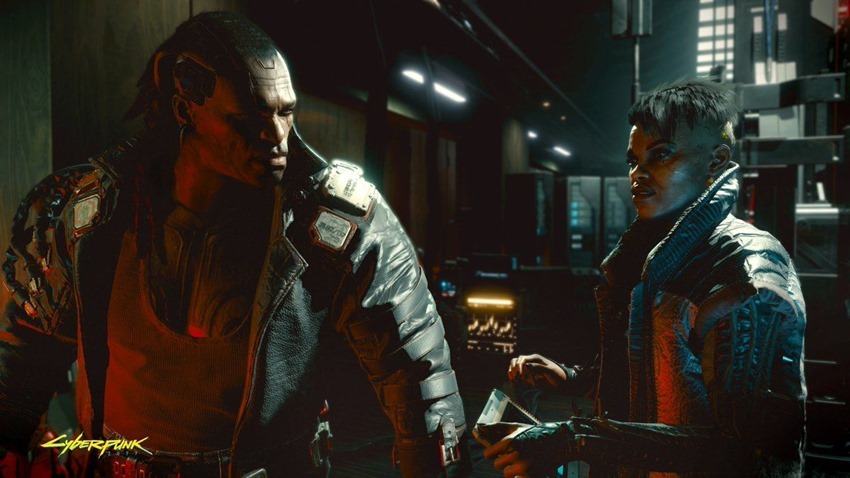 "So one thing that we have worked on, that was pointed out by media before, was the gunplay. We got told that it was not that good, it was not that fluid, the guns did not sound great and so on. So we put a lot of work into guns and we improved all the guns that were in before. This demo doesn't really show that because of course we wanted to show new things, but the gunplay was really a focus."
Cyberpunk 2077 certainly is looking better year on year, and with just under a year to go there's still time for CD Projekt Red to incorporate any lingering feedback from the demo at E3. Taking everything they hear into careful consideration is important, but it's just as critical for the team to filter what is useful and what isn't. In the case of player choice and approaches to combat, it seems the right calls are being made so far.
Need more E3 in your life?
Check out our E3 2019 portal
Last Updated: June 19, 2019