The beloved instalment in the iconic series is looking to unite both new and old fans alike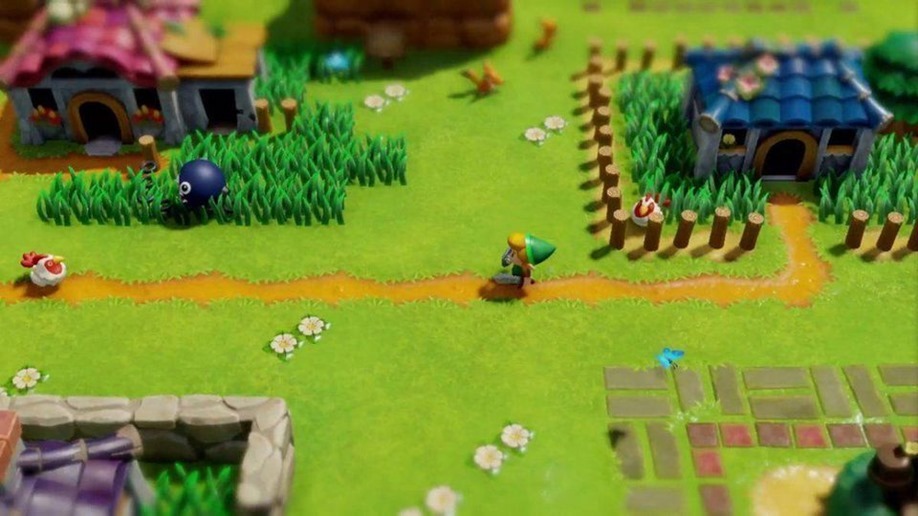 Showing off a bit more of what players can expect from the remake for Link's Awakening, showing off some of the game's combat and dungeons. The screens for organising dungeon exploration looks highly inspired by the original game way back when, combined with the flashy new visuals and more responsive combat and control scheme presumably.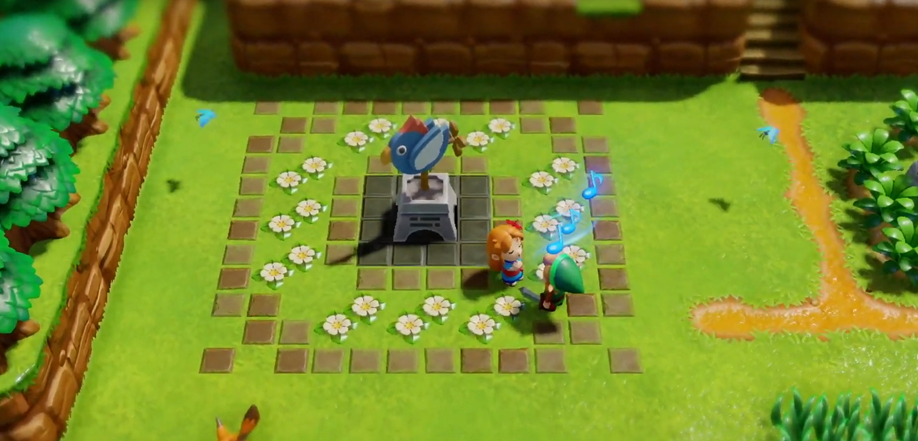 Players will be able to organise and structure their own dungeons for a constant source of challenge and content. Not much else was shown regarding the game, with the trailer placing a big emphasis on exploration and combat. Despite still not knowing a specific release date, speculation is that the remake will be launching later this year.
Need more E3 in your life?
Check out our E3 2019 portal
Last Updated: June 11, 2019