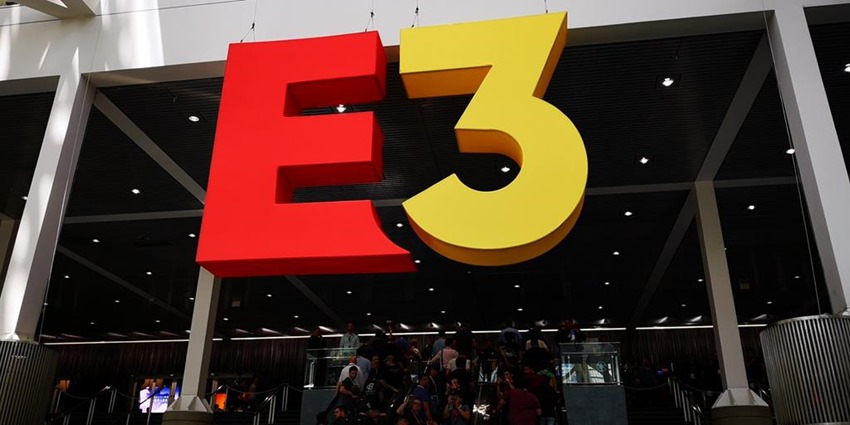 It's that time of year again! The hype engines are being fed maximum hyperbole, game trailers are being crafted to contain impossible launch day visuals and scripts are being carefully curated so that none of those damn journalists can make memes from them. Smells like E3 to me! Whether you think the Electronic Entertainment Expo is the best thing ever or you're convinced that it's high time to take that show out back to the shed, there's no denying that E3 still succeeds at getting everyone talking.
Even without some of its biggest players, the annual showcase of all things to do with video games is still shaping up to have plenty to show off via the tried and trusted press conference gauntlet. Now spread out over several days instead of one gruelling marathon, here's a look at when you can see the hottest new reveals ahead of E3 2019 grand opening.
Side note: I'll update this list with links to streams, as soon as they're readily available.
Sony – Not happening O' clock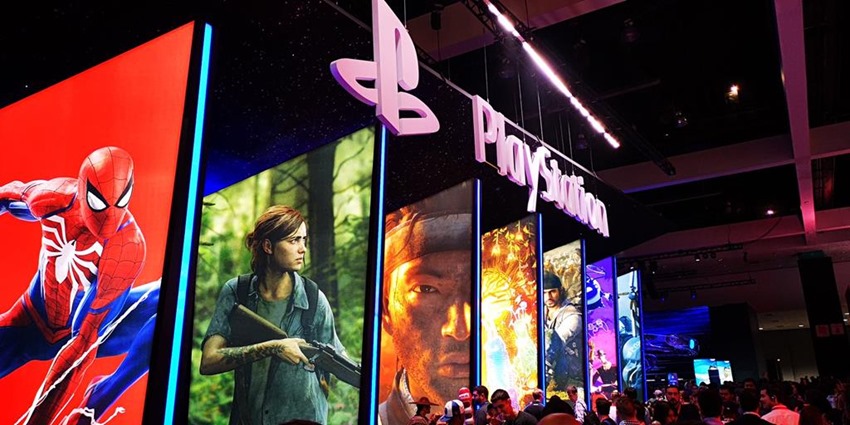 Nope! For once, Sony is skipping the E3 circus as their first-party offerings just aren't meaty enough to justify an hour-long show or even a spot on the Los Angeles Convention Center showfloor. Still, after God of War, Spider-Man and Days Gone, the video game giant has more than earned a break and will most likely return in 2020 with big news on the future of the brand and more info on the upcoming PlayStation 5 console.
Electronic Arts – June 8 at 09:30AM PT on Saturday/ 18:30PM CAT
Update: Those original plans are now changing, as EA will instead dump all of their announcements into a single stream on June 8.
Instead of one big show showing off digital disappointment and influencers who are only there to hype their personal brands up, EA is instead opting to roll out announcements over the week leading up to E3. So expect sports, Need for Speed (lol no that got squashed), Respawn Entertainment's Star Wars Jedi: Fallen Order and probably an honest plea to not give up on Anthem which is totes going to be good you guys.
Microsoft – June 9 1PM PT on Sunday/10PM CAT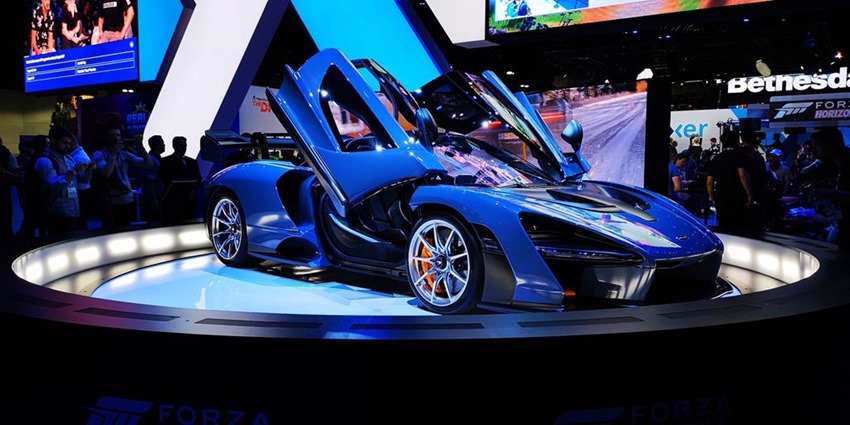 2019 is Microsoft's year to shine. Without the shadow of Sony hanging over them, all eyes are on team green as they show off their future wares. Last year's press conference was especially good, as Microsoft's showcase focused purely on the games and had minimal waffling. This year, fans are expecting to see the successor to the Xbox One and a cavalcade of third-party games.
Bethesda – June 9 17:30PM PT on Sunday/ 02:30AM CAT on Monday June 10
I didn't think they'd have it in them to do another show (Especially after those audience f***s failed to party party party with Andrew WK), but Bethesda still has plenty of games up its sleeves. DOOM Eternal and Wolfenstein Youngblood will lead the charge, with the audience presumably preparing to boo Todd Howard off the stage the minute he appears, as retribution for all those lofty Fallout 76 promises. Still, maybe we'll get some details on Elder Scrolls 6 and Starfield which might help us forgive and forget the broken game that launched a million West Virginia memes.
Devolver Digital – June 9, 7PM PT on Sunday/ 4AM CAT on Monday June 10
The best conference by a wide margin, and I don't care what you think. Last year's Devolver Digital ended in typical fashion for the company: Blood, more blood and oh gods why is there so much blood? Well good news fellas, because Nina Struthers will be back to hype up some games and scar your fragile psyches senseless! June 9 will mark the return of Devolver Digital, so start girding your loins right now for not only the best possible piss-take of E3 but also a glimpse at some damn fine-looking indies that are on the horizon.
Ubisoft – June 10 1PM PT on Monday/10PM CAT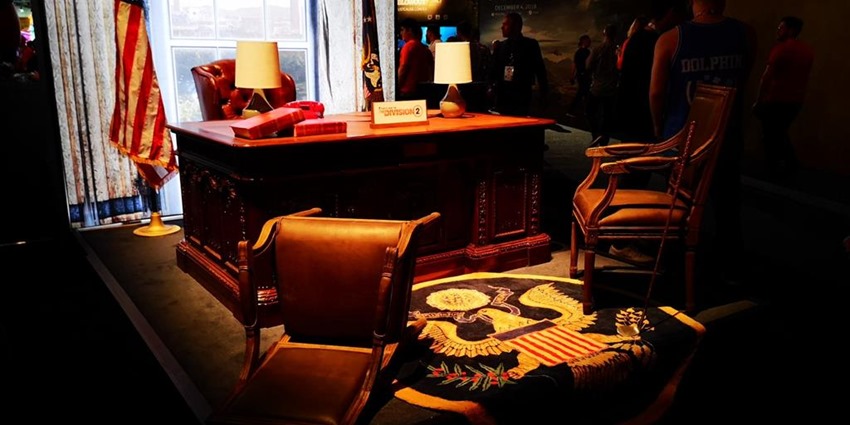 They're French, they're quite possibly mad and they need to bring back Aisha Tyler. That's Ubisoft for ya! With an hour or so to show off what they're up to, you can expect to see not only upcoming games from Ubisoft but also updates on current titles. There's no Assassin's Creed Ragnarok to see just yet, but there will be the Beyond Good and Evil sequel, Ghost Recon Breakpoint and maybe Watch Dogs 3.
I'd add Splinter Cell to that list, but like everyone that has been waiting with baited breath for the last couple of years to see Ubisoft end their event with a bang, I've long given up on ever seeing that game make an appearance.
Square Enix – June 10 6PM PT on Monday/ 3AM CAT on Tuesday June 11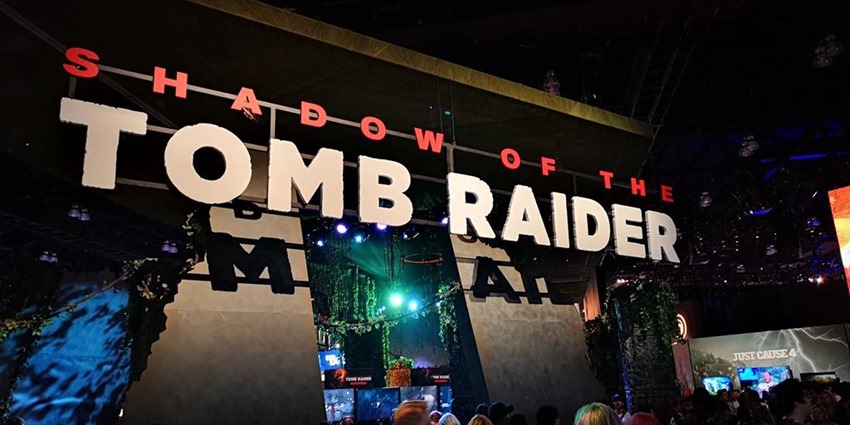 I legit cannot remember what Square Enix even announced last year, but with a pair of Marvel games in their backpocket, this year should be very different indeed.
Nintendo – June 11 9AM PT on Tuesday/ 6PM CAT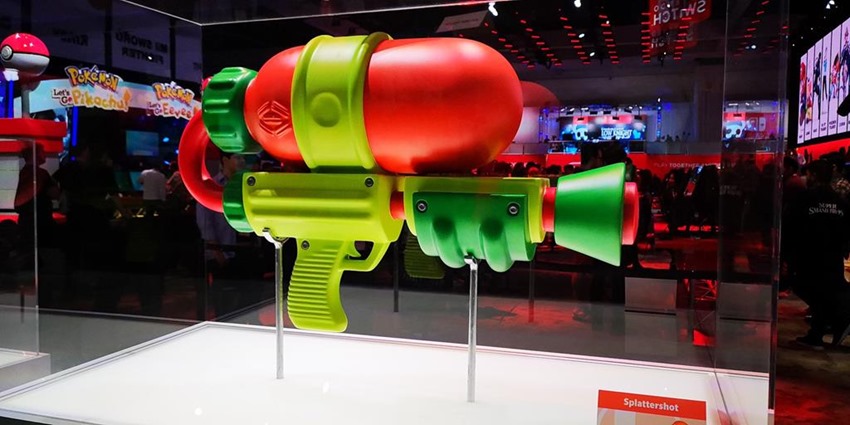 I love Nintendo's Directs, which are designed to deliver just enough of a tease to get fans hot under the collar. There's no Reggie Fils-Aime this year to co-host with the exceptionally polite Japanese developers, but you can still see a ton of must-have games for the Switch discussed in greater detail. Pokémon Sword and Shield, Fire Emblem Three Houses and Super Mario Maker 2 will dominate this year's Direct, with a surprise or two maybe filling the void.
Need more E3 in your life?
Check out our E3 2019 portal
Last Updated: June 7, 2019