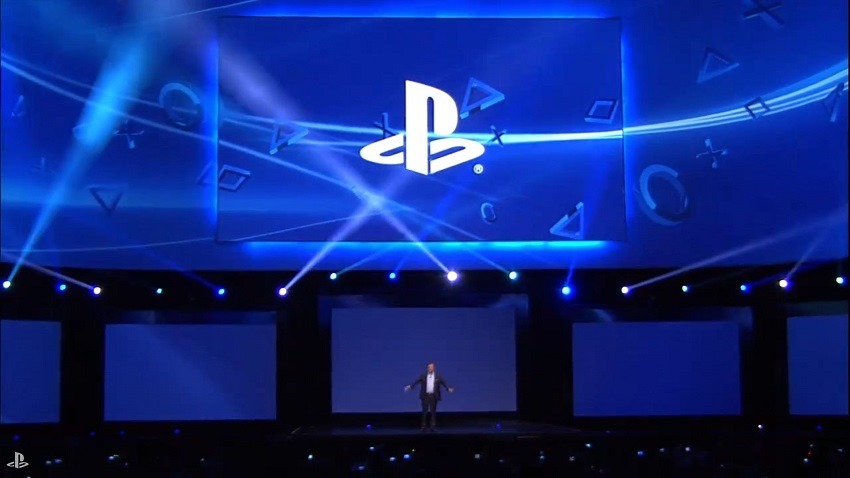 The landscape for gaming's premiere calendar event has been changing drastically over the past five years. E3 has long served as the one-stop stage for all the big announcements for the coming months and years, with the likes of Sony, Microsoft, Nintendo, EA and Ubisoft all presenting their biggest upcoming titles at the event. But over the last few years that support has waned. EA moved out to their own show in Hollywood in 2017, a move which Microsoft replicated in 2018 by moving across the road. Now in 2019, Sony isn't even going to be in Los Angeles at all.
Sony has been the ruler of the E3 press conferences for a long time now, perhaps negating their slow-paced one from this year. At E3 this year too they were given unimpeded space on the show floor, with Microsoft having moved buildings entirely. But buried in an announcement for E3 in 2019 is confirmation that Sony isn't going to attend the trade show for the first time since its inception in 1994 – a massive move which has many wondering both what it means for E3, and what Sony might be doing with the bought time.
This revelation become curious when you consider that Sony also moved away from hosting PlayStation Experience this year – the new annual show for announcements and access to game open to the public. Sony clarified in a statement to Game Informer that their exclusion from the E3 support list doesn't mean that they're going to be hosting their own event during the time either. Instead, we really know nothing about when Sony will want to talk again next year, which is both exciting and confusing.
The obvious answer to this is that they simply have nothing new to show. Sony's presser at E3 this year was already stagnant, with the company focusing on four previously announced games. This is the price Sony is paying for revealing projects like Ghost of Tsushima and The Last of Us 2 very early, as they start looking ahead towards new hardware and wrapping up exclusive development for the PS4.
So why not announce a new console at E3? Both Microsoft and Sony announced the current-gen consoles at exclusives events, only using E3 to announce pricing for each. If Sony is skipping E3 you can bet that they won't be announcing a PS5 before June 2019 either, as it would be strange for the company to have such a big reveal and then skip the event entirely. Instead, Sony might be holding their cards close, and preparing for a big event on their own time and turf later in the year to kick start the PS5 and maybe ring out the PS4 is a strong way.
Or at least that's what they'll need to do now, given that all this cancellation invites is speculation. The next time Sony pipes up again, it needs to be huge. But the presence at E3 from Microsoft and Nintendo need to be equally strong. This is a strange opportunity for Xbox specifically to have all the light on the stage for themselves. If it wasn't seeming like it already, the season finale to this generation of consoles is looking like a banger already.
Need more E3 in your life?
Check out our E3 2019 portal
Last Updated: November 16, 2018