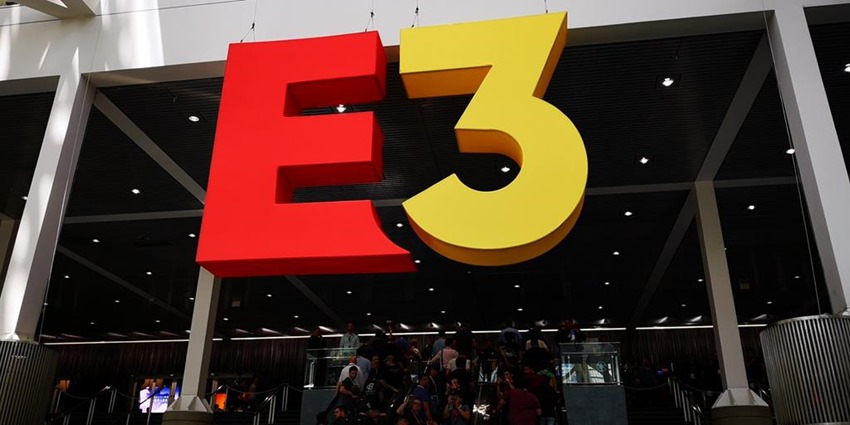 It's pretty much done! The bits of E3 that most regular gamers watch has just about come to an end. We've seen Microsoft's console reveal, Bethesda's human NPCs, Ubisoft's killer grannies and Square's JRPG blowout. Now there's just the big N.
Nintendo – June 11 9AM PT on Tuesday/ 6PM CAT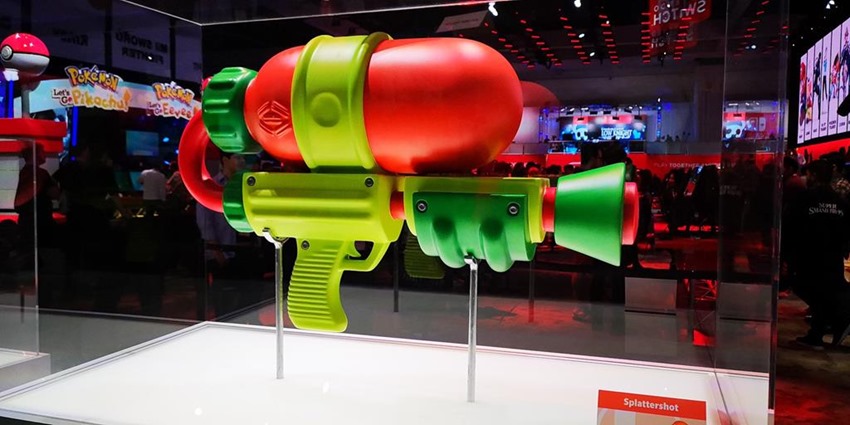 I love Nintendo's Directs, which are designed to deliver just enough of a tease to get fans hot under the collar. There's no Reggie Fils-Aime this year to co-host with the exceptionally polite Japanese developers, but you can still see a ton of must-have games for the Switch discussed in greater detail. Pokémon Sword and Shield, Fire Emblem Three Houses and Super Mario Maker 2 will dominate this year's Direct, with a surprise or two maybe filling the void.
Need more E3 in your life?
Check out our E3 2019 portal
Last Updated: June 11, 2019