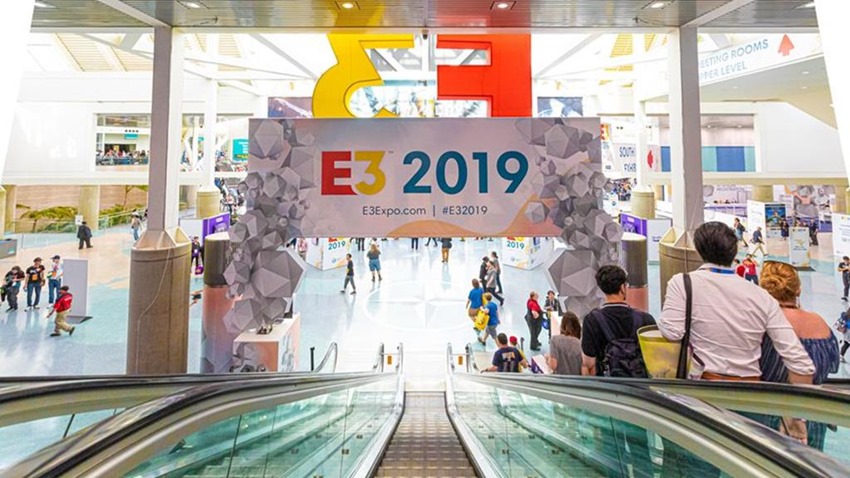 Every year has an E3, and every year after the dust has settled and the buzz is over people begin to ponder if the end is near for the iconic gaming showcase. It's not hard to see why such comments would make the rounds, especially after this year proved to be quieter than most. There's a good reason why this E3 felt more subdued than usual, and that's because with the next generation of console gaming kicking off next year with the PlayStation 5 and Xbox Scarlett, many a game is being kept under wraps so that 2020 can kick off with a bang.
That being said, E3 is still important. It's still an annual tradition, an event that needs to be kept alive as it creates a buzz that few other conventions can hope to match. In recent years, the show has attempted to grow with the times, opening up its doors and allowing more of the public in so that it can continue to remain relevant.
It's a good start, but more needs to be done. According to Bethesda senior vice president of global marketing and communications Pete Hines, the best way to keep E3 around is for everyone in the gaming industry to come together. "I think it's a really important show for our industry," Hines said to GamesIndustry.biz.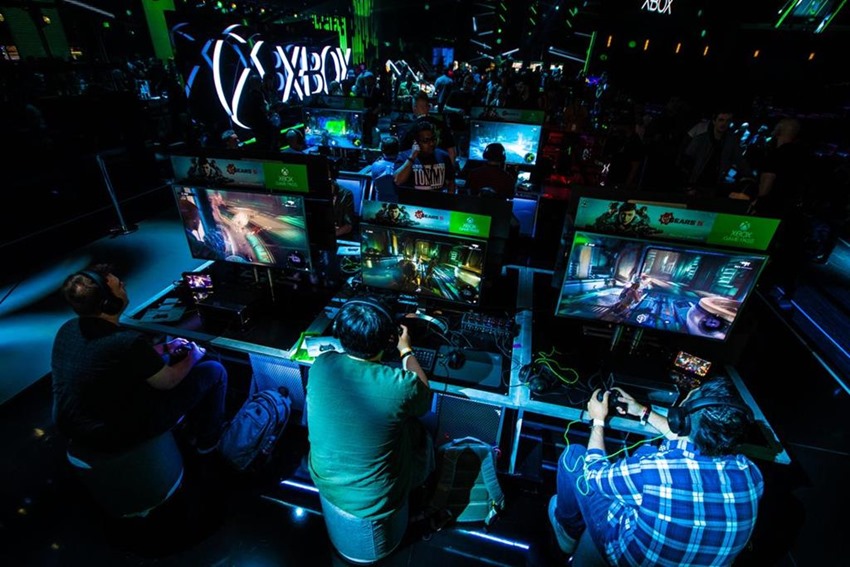 I think there needs to be a lot of discussion between all of the companies on how this looks going forward. Part of my thing is, if we are going to do it as an industry, then we need to be into it. We can't have everybody deciding to go off in their own little directions to do this or that. I think folks need to be here, they need to participate. If we have to change the size or scope of that… okay. But I want it to be something that all of us, as an industry, get together and support.

And have it be something that's positive and sustainable. It's not a very specific answer, but I don't think I am the guy to solve what it should be, either. I do just want us to figure out a way for us to walk together, and a way that achieves everybody's objectives as best as possible. We are the greatest form of entertainment on the planet. It's a great chance to put a spotlight on a great industry. We should not underestimate the importance of that.

We are bigger than the sum of our parts when we come together for something like E3.
He's not wrong. I'm a huge fan of E3 personally, because it's an invigorating event. To me, it's the Wrestlemania of video games, the Westminster Dog Show of interactive entertainment and it kills me to see hot takes erupt from social media mere seconds after a video game is announced. I'm the guy who checks my bias at the door and revels in every single trailer I can see, so that I can be reminded why I love video games so much.
There are 51 weeks in the year to lob valid criticism at video games, but for one week a year I want to live in a haze of happiness and 4K visuals as publishers woo me with new products. That's what E3 has always been and needs to focus on going forward. It needs to be that celebration of digital escapism, a showcase of brilliance from thousands of dedicated developers who commit their hearts and souls to projects.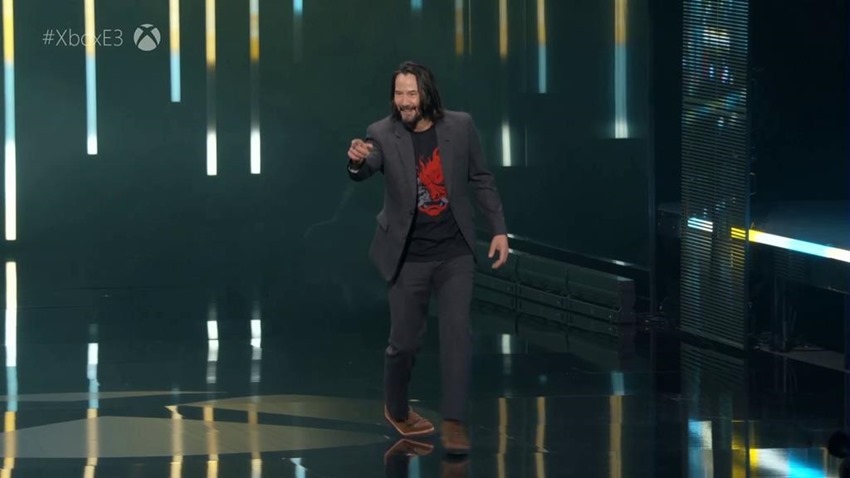 Need more E3 in your life?
Check out our E3 2019 portal
Last Updated: June 13, 2019