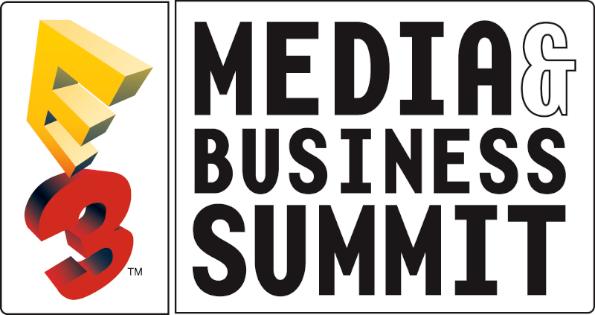 E3 is a mere 2 months away and the excitement is beginning to build.
After the last 2 miserable affairs it looks like the old E3 that we all loved is back and hopefully better than ever… So what can we expect to see this year?
Well IGN Australia has been brainstorming and have come up with some of the most expected and least expected announcements.
Surprisingly the possibility of Metal Gear Solid 4 landing on the Xbox 360 is still one of their most expected announcements along with a PS3 price cut and the Wii Motion Plus being bundled with all future consoles.
On the least likely side IGN expects to hear absolutely nothing about Wii DVD Playback, Xbox 720 or the idiotically delayed Gran Turismo for PSP… They do rate their chance of playing GT5 quite highly though.
Other non exciting announcements would be
More pointless Home content
Microsoft Health and Lifestyle games
Wii/DS Integration
New Wii Channels…
Anything to do with a camera attachment for any console
So what else do you want to see, or not want to see at E3?
Personally I want to see me at E3 but the chances of that are looking slim at the moment, anyone know of any good Horse racing tips for this weekend?
Source:Â IGN
Last Updated: April 6, 2009