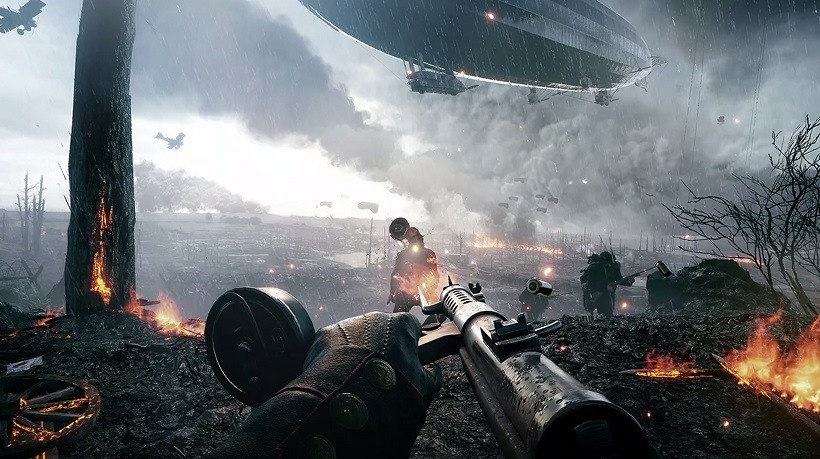 Digital distribution is great for a few reasons. It's sometimes cheaper, it's far more convenient and it centralises where your games are stored. EA, like many other publishers, decided to branch out with their own service years ago, and it's likely you've heard of Origin before. The citizens of Myanmar, in Southeast Asia, know of it too – which made their blacklisting this weekend a frightening reminder of how bad digital distribution can be in rare occasions.
In what is now being called an accident by EA, the entire region of Myanmar was blocked from accessing Origin, and all their games associated with the service. The reports started flooding in yesterday, as forums were lit up with players attempting to figure out what was happening. Several outlets quizzed EA, who seemed to have no knowledge of the banning. Soon after they acknowledged the issue, and stated that they were working on getting access back to Myanmar gamers.
"We are working to restore access to Origin for our players in Myanmar. We apologize for any inconvenience this may have caused, and we'll share updates on timing as soon as possible."
The timing of it was a little curious, as Kotaku points out, but it's wake up call to the often joked about future of digital distribution. Plainly put, you're giving up actual ownership in exchange for convenience and piracy protection, meaning publisher can easily yank away your access to games in a heartbeat. And it's not only for digital too, considering most games on PC need to be authenticated through some online service before play.
Still, given the rarity of instances like this I wouldn't get too worried about what could happen to your extensive online library. There's no indication that this will happen to anyone in the near future, and wouldn't really benefit the publishers who need customer purchases to survive. It was a mistake, but an alarmingly too real one at that.
Last Updated: October 31, 2016