Based on an interview with boxing promoter Eddie Hearn, EA has reportedly said that they're looking at returning to the franchise.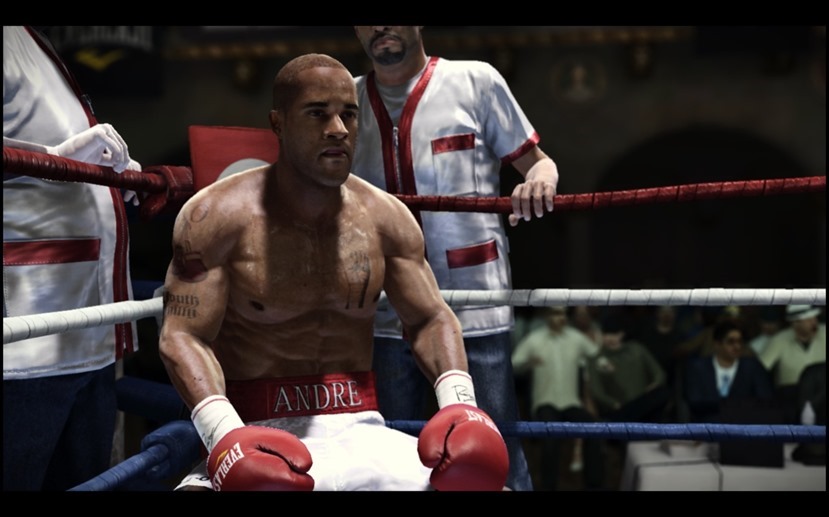 I've never really understood boxing, if I'm honest. Like, everyone makes out that it's really exciting but 90% of boxing matches are just two people punching their gloves. At least with MMA they get to kick and stuff, it's just a pity that the vast majority of games developed to tie into the MMA scene have been hot garbage. Fight Night, EA's love-letter franchise to the fervour and grandeur of professional boxing, have actually been pretty decent games, blending decent fighting mechanics with the micro-management of sports games with surprising success. That being said, it's been a hot minute since EA put out a Fight Night game with the last entry being Fight Night Champion back in 2011 on the PS3.
However, according to Eddie Hearn, EA has been looking into bring the series back from the dead. In a recent interview Hearn was quoted as saying:
"Because every time I tweet about it, it goes crazy! I wrote to EA Sports, 'Do you realise how many questions I get about Fight Night games – let me bring it back?' [They respond with] 'Oh, we're looking at it, we're looking at it.' So, EA Sports, if you're watching, or any big-game developer, we're here. Fight Night, let's go. It's going to be number one!"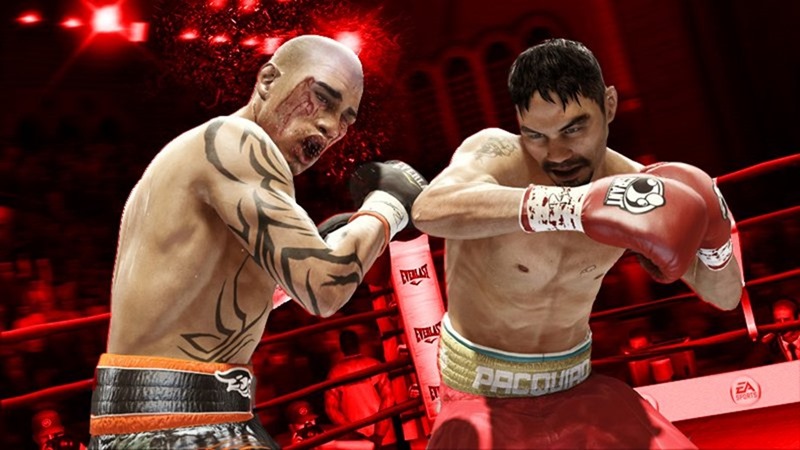 While it's not exactly definitive evidence that Fight Night could be making its grand return into the ring, I suppose it scratches some small itch of hope for fans of the franchise to don (King) their boxing gloves once again and take some big ol' swings at sweaty men in sparkly shorts. With EA incorporating more narrative-focused campaigns into many of their sports titles, a boxing story seems to be an almost obvious move for the series given how films based on the sport often perform phenomenally well.
Last Updated: September 3, 2019