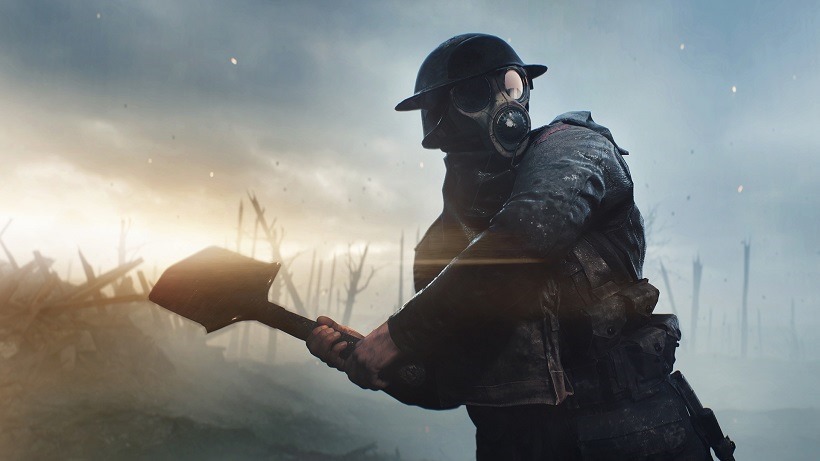 If you've been following the PSN digital storefront as closely as some local consumers, you might have noticed something strange happening with EA titles. Battlefield 1 and Titanfall 2 were both listed with identical prices before launch, and both experienced identical price hikes the day the game came out. It's only happening to EA published games too, and the publishers isn't being forthcoming as to why.
Spotted and brought to our attention by @dev_za on Twitter, Titanfall 2 is just the latest in a series of price increases with no real explanation. As you can see from the images below, the shooter was initially listed with a price of R829.00 for the Standard Edition, and R949.00 for the Deluxe Edition before launch. The day of release though? Each version had increased to R1149.00 and R1399.00 respectively. For clarity, that's a 38.6% and 47.4% increase on each.
Yest I took a screen grab of Titanfalls price on https://t.co/L7qOiMnhuz it got the increase. I kept the full screen grabs to show days pic.twitter.com/DMCmPaDeKH

— Duurvlin (@dev_za) 28 October 2016
The same thing happened to Battlefield 1 the week prior, with the same percentage in increases across the game's two editions. What's curious is that the same isn't happening on other platforms. Titanfall 2  and Battlefield 1 on Xbox One, for example, remain at its R799.00 price – the same that it was being sold for prior to launch. Origin on PC hikes up the price to R999.00, but the salient point here is that it was identical too before launch.
Again, the huge difference in pricing between PSN and XBL with Battlefield. R450 more on PS for Standard Edition now pic.twitter.com/K1KJnY07Tz

— Duurvlin (@dev_za) 25 October 2016
We reached out to local PR representatives yesterday in an attempt to contact EA regarding an explanation for all this, and received this back.
We received a mail from EA stating that they are not commenting on pricing at this stage unfortunately. Apologies I could not get you more substantial feedback for now.
I'd have assumed given the peculiarity of the increases that this was simply an error on EA systems – or the nature of pre-order pricing, but a reply like that makes me question that. If EA aren't commenting on the price increases, it surely must imply then that this isn't an error, but rather a decision. An error would've most likely invoked a response indicating that it was being looked into, none of which seems apparent from the above. There are murmerings of retail meddling, but we've nothing concrete.
So why is it happening on PSN then? Why is it happening at all? It's a mystery, and it doesn't look like it's going to change anytime soon.
Last Updated: November 1, 2016