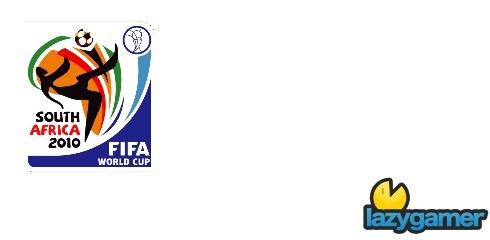 Due to our previous winner not being a resident of the SADC we needed to re-run our EA FIFA World Cup 2010 competition yesterday.
Our quick fire comp received 108 valid entries and our congratulations goes to
al360rulz
In related news he thinks Spain will win the world cup and wants his prize on the PS3…
Thanks to everyone who entered and a big thanks goes out to EA Games for putting up the prizes for this competition.
Al could you send me your physical delivery details so that I can get the prize sent out.
Last Updated: May 11, 2010