Following the smash hit of free battle royale game Apex Legends, EA is looking to expand into more live service games in the coming years.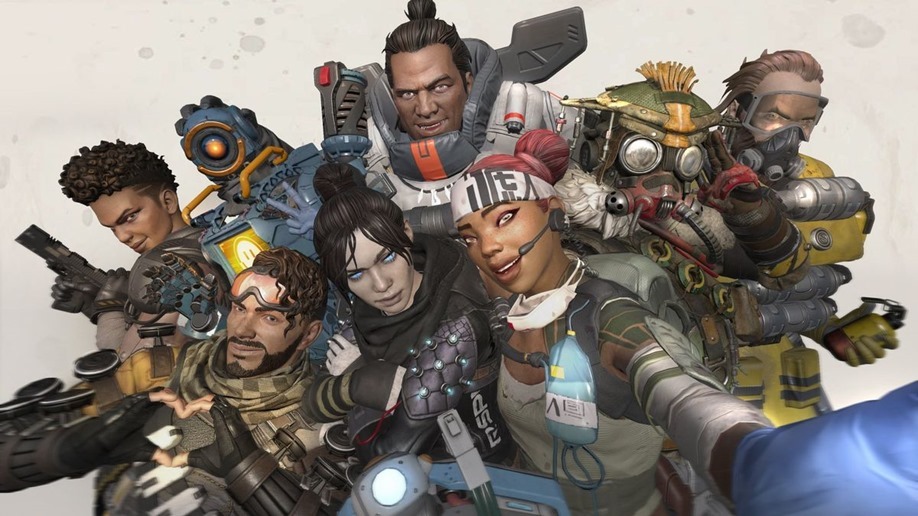 I don't know about you, but 20919 has been a pretty mixed bag in terms of games. If I have to look back on it now, nothing really jumps out and screams, "I'm the best, forget these other losers". Thinking about it now, the game that I've got the most enjoyment out of has been Apex Legends, released all the way back in February, for the simple reason that it's a damn good video game and I guess the fact that I didn't have to pay for it. Turns out, a lot of people would seemingly know what I'm talking about as EA's second-quarter earnings release highlighted the fact that Apex Legends has officially hit 70 million players over it's short lifespan.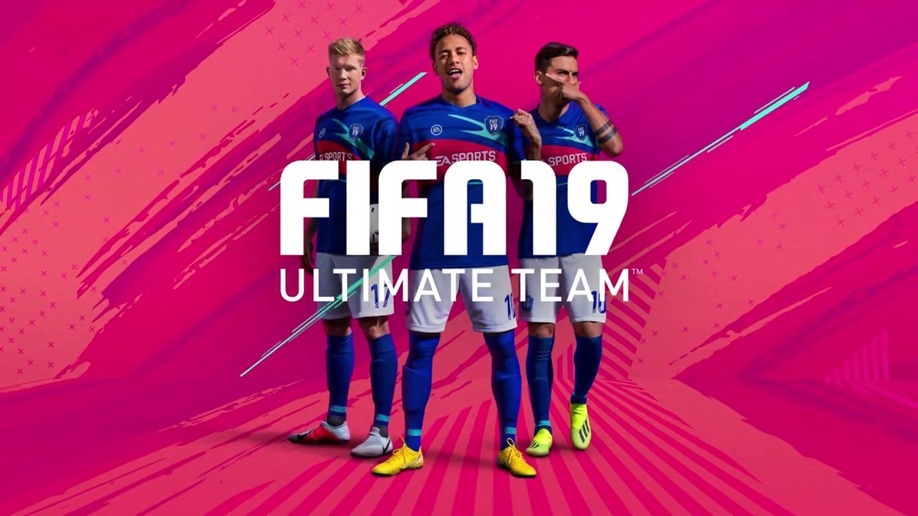 The earnings report indicates that EA has had a "strong second quarter" in large part because of the company's expansion into hosting a great many live service games. EA's growth has been driven largely by the success of FIFA Ultimate Team, Madden Ultimate Team, Apex Legends and The Sims 4, all live-service games to a greater or lesser extent (three of which also include loot boxes, FIFA infamously so). Despite the uproar surrounding EA's use of "surprise mechanics", player count for FIFA Ultimate Team, the collectible card game-inspired mode within FIFA 20 was up by 22% while Madden Ultimate Team was up by 19%. Even The Sims 4, a game that's five years old, has seen continued growth by 40% year-over-year due to the constant flow of both free and paid expansion packs.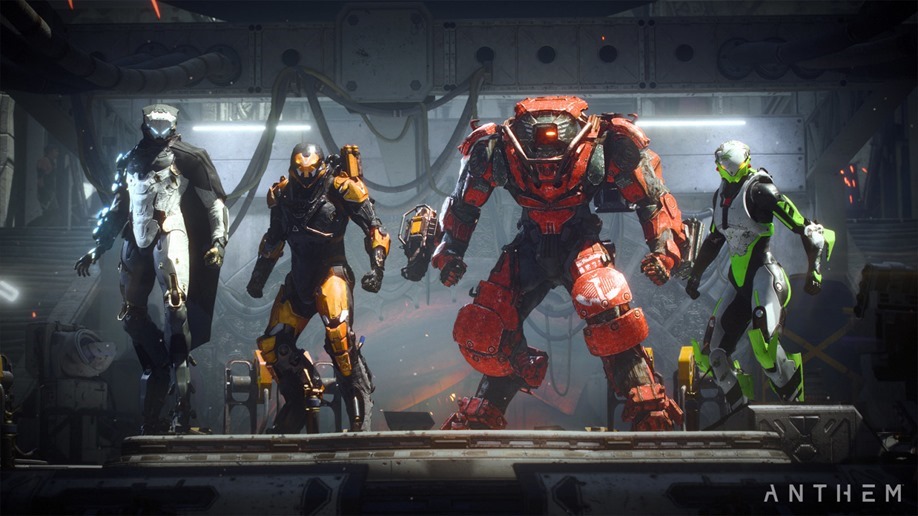 According to CFO and COO Blake Jorgensen, EA's continued growth in the marketplace is due to the publisher's support of live service games. "Looking ahead, we are doubling down on live services combined with our core franchises. We're investing in games that people play for longer and engage with much more deeply. This focus will continue to drive growth and profitability for the company through the remainder of this year and beyond."
Weirdly enough I scoured the whole earning's report to find some trace of Anthem's performance but I couldn't find it anywhere. Strange, that.
Last Updated: October 30, 2019