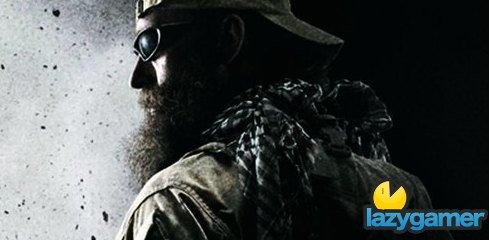 EA's game label president, Frank Gibeu, has boldly predicted that its upcoming Medal of Honor will propel EA back into being a contender as a worldwide leader in shooters.
In a lengthy interview he goes on to claim that Medal of Honor Airborne was a bit of a disappointment but that was being finished off when he arrived and he didn't have much time to fix that.
I can testify to Airborne's mediocrity as it had some nice ideas but the overall package wasn't worth full retail.
He then goes on to say that multiplayer will be a huge component of the upcoming Medal of Honor which is great to hear and ends off with a possible swipe at Activision by stating
"I think any franchise that's been around for a long time, they get in a rut, they become over-annualized. They run out of innovation."
Granted he was actually talking about his own franchise in that statement but the annualized statement is now endemic to Activision.
It will be interesting to see what happens with this IP if Respawn decide to go straight back into the world of shooters, can EA sustain 2 great shooters at the same time?
Check out the entire interview over at Gamasutra
From what we have seen so far Medal of Honor looks like it could be the real deal… let's hope the final package delivers.
Last Updated: May 5, 2010