What was meant to be a weekend-long livestream to showcase new games has been shrunk down to a single day and it's all very "Hush Hush"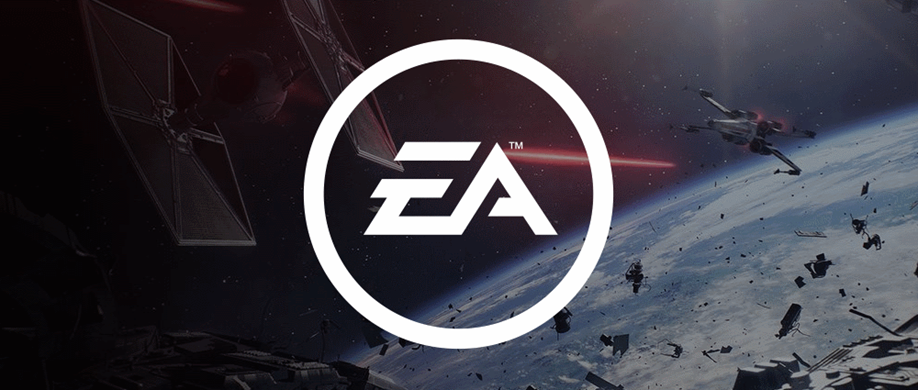 EA hasn't had the most stellar start to their 2019. Even though Apex Legends has been a smash hit for them, huge tentpole titles like Anthem and Battlefield 5 dramatically underperformed both critically and commercially, and the company has clearly suffered for it having laid off several hundred people earlier this year. Now, in a move that might be related, EA has very quietly announced that their "Not E3 but happening in the same time as E3" E3 event, EA Play, has seen a large reduction in its scope with the weekend of livestreams reduced to only a Saturday.
Update: These livestreams will still take place over several hours in conjunction with the two-day EA Play event, so it's not all bad news.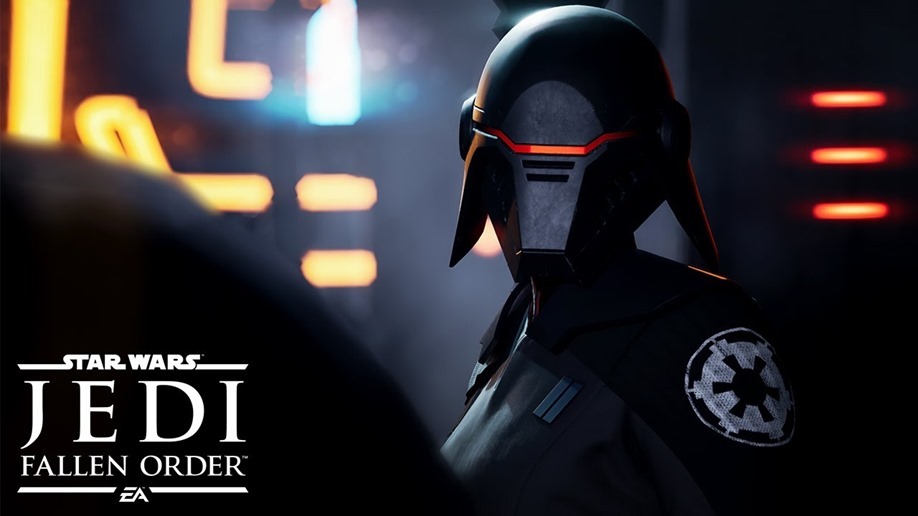 EA Play has been the company's attempt to bridge the gap between corporation and public, offering a more hands-on interactive experience to players rather than just announcement trailers on a big screen. EA Play will see popular streamers and content creators broadcasting their initial impressions of whatever games are on show that year so that the public can see actual gameplay rather than a pre-rendered cutscene. Yet what was meant to be a weekend long livestream tour for fans unable to physically attend the event to see EA's upcoming titles has been condescend into a single Saturday. While in-attendance audiences will still be able to play and view their new games all weekend, audiences following the procession onlinewill not be able to view anything after Saturday's events.
EA has yet to provide any reasoning as to why they're cutting their online segments by half, but my guess could be that they just don't have that much to show. More details about the next big content update for Apex Legends are expected as well as the first chunk of gameplay for Star Wars: Fallen Order, but those are probably the most anticipated reveals EA has under their belt this year. Whether this marks a new trend for EA in future years remains to be seen.
Last Updated: May 16, 2019