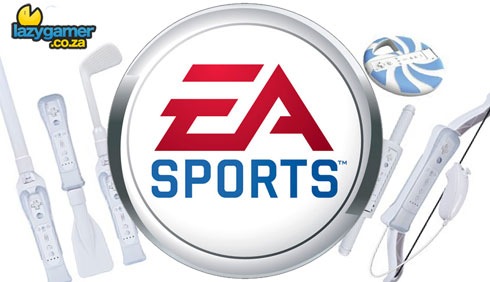 I have a house full of crappy plastic peripherals, something I pretty much blame Nintendo for. As demonstrated by games like Tony Hawk Ride and the perpetual onslaught of rhythm games, peripheral based gaming is hot business right now.
Ea it seems, is keen to jump on the bandwagon, as they signed deals with multiple accessory providers – Sakar, Sunflex Europe and Accessories 4 Technology – to create as well as market sporting peripherals and interactive fitness crap for PC and console use.
Oh god, why?
"Each of these new partnerships offers EA Sports new ways to improve our consumers' experience and deepen their connection to the fabric of sport," said Glenn Chin, EA's brand marketing VP.
"With our games, we always strive to deliver innovation, authenticity and fun. "We see a tremendous opportunity with these partners to bring those qualities to life in unique and exciting new products for EA Sports."
In other words, Nintendo ruined videogaming.
Source : VG247
Last Updated: January 8, 2010