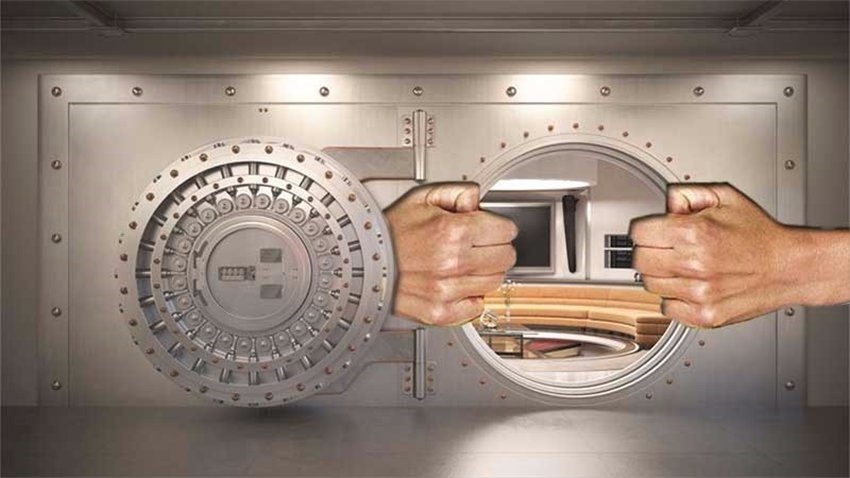 You may love them, you may despise them – but there's no denying that EA's subscription services are phenomenal value. Known on Xbox One as EA access and PC as Origin Access, the monthly subscriptions open up early access to EA's games, along with a wealth of great games through the Vault.
For just R48.50 a month or R299.00 for a year, you've got unlimited access to games like the phenomenal Titanfall 2, Battlefield 1 and more. The service also offers a 10% discount on games and season passes. You can also cancel at any time, so it'd cost you less than R50 to play through Titanfall 2's spectacular single player and then terminate membership.
And now it looks like it'll be coming to more platforms. (via IGN). No word on which platforms right now, mind you – so it's as possible that we'll be getting EA access on mobile phones as it is that we'll see it on PlayStation 4.
"Our subscription services like EA Access and Origin Access are bringing more players from across our network to join in," says EA boss Andrew Wilson.  "Our subscription player base continues to grow. And you should expect us to continue driving this model to more platforms going forward."
It's not out of altruism, as you'd expect. EA has found that players will download games using the service, and then continue to pay for them through in-game microtransactions, lootboxes and other bits of monetisation you'll find in live service games.
"The one thing that's often lost when we have this conversation is that unlike linear media, the subscription fee paid is not the total value of what a player might expend as they enjoy the games they play inside of subscription […]

"And so we believe long term, while it may take us some years to facilitate that at the kind of scale that we expect it to evolve to, in the same way that digital music and digital movies have evolved, the upside for the interactive entertainment industry is uncapped by virtue of the value of live services that are born inside of a subscription."
Last Updated: November 3, 2017