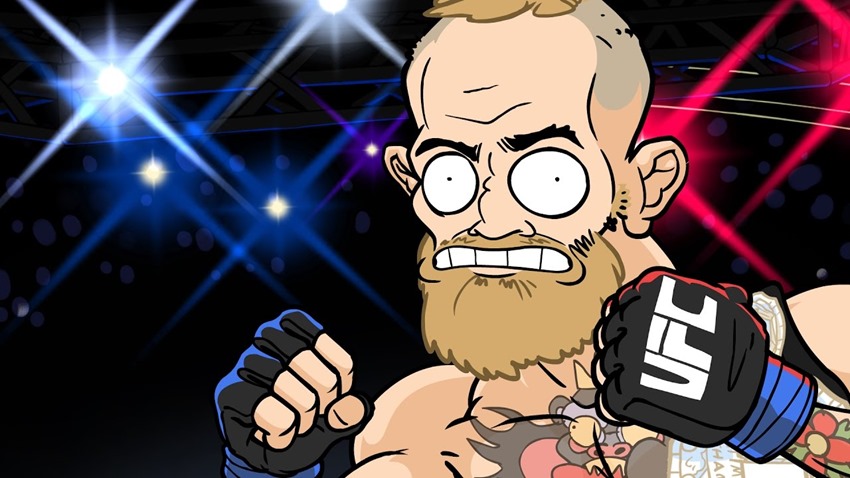 I remember the original UFC competitions, the bouts of madness that kickstarted an entire movement that would one day turn to boxing and say "Nice gloves…wimp.". When the Ultimate Fighting Championship first started, it was a tournament that usually ended with challengers falling into the human guard-trap that was Royce Gracie, or looking for their teeth ala the infamous rematch between Brock Lesnar and Frank Mir.
Lesnar only spoke one language that night, and it was revenge. REVENGE.
Anyway, mixed martial arts is fascinating to watch and even better to experience. The UFC is still the pinnacle of the sport, the grandest and realest stage of ground 'n pound action. It's official games? Actually not too shabby at all, as EA's latest two entries in the series have made good progress on a formula started by its debut MMA game way back in 2010.
This year, the bell tolls again in EA Sports UFC 3. According to Electronic Arts, the latest chapter will be out on February 2 for PlayStation 4 and Xbox One. Just in time to square off against Dragon Ball FighterZ. Convenient. "Every punch, kick, block, and counter has been recaptured and rebuilt on cutting-edge animation tech to look and feel life-like and responsive, delivering the most strategic, competitive fighting experience in franchise history" EA said in a press release via VG247 of the over 5000 animations within the sequel.
The cover star this year is some guy named Conor McGregor, who is apparently rather good at connecting fists to faces. I do hope he has a bright future ahead of him so long as he doesn't go mad for belts. As for new additions to the sequel, you can expect to embark on a greatest of all time career mode quest to be the best, like no one ever was. To punch them is your real test, to train to break faces is your goal. Puncheymon!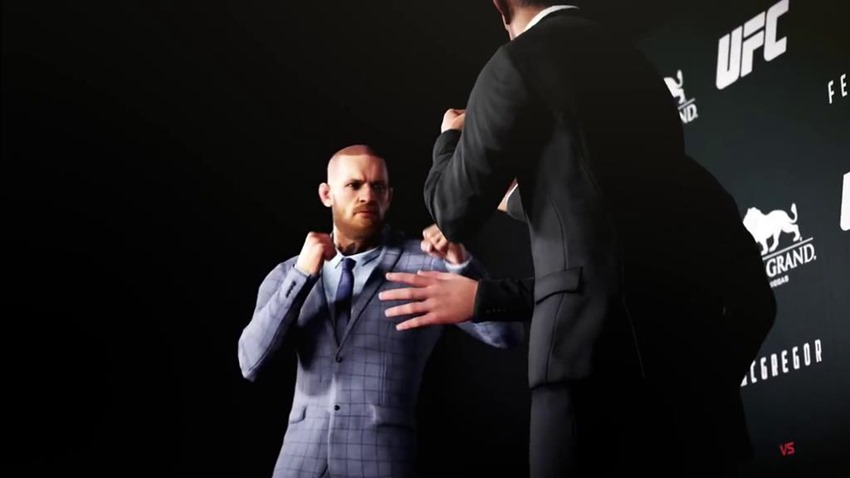 You'll also be able to build hype like a games journalist come October, and create a "persona" that allows you to be respectful of your opponents or a trash-talking pugilist on the rise. A tournament mode that allows you to take on as many opponents one after the other until your fighter's eyelids swell shut from all the damage taken.
Finally, the multiplayer suite throws in new modes such as Stand and Bang (Giggity) and Submission Showdown for the Knockout bracket, with players able to customise those bouts further.
Last Updated: November 6, 2017