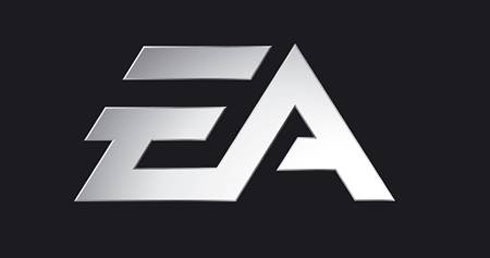 Thanks to EA execs we have a list of the games they'll be showing at their conference at E3 this year. The big news is that one of their premier titles will be making the jump to 3D.
There's nothing new or revelatory in the list which you'll find after the jump, but I would like to know what big EA franchise you think will be coming at you in 3 dimensions. I'll be sitting here, hoping it's a new game in the Strike series. Desert Strike and Jungle Strike took up far too much of my time.
Also worth noting is the new Need for Speed, believed to be the one that Criterion, the guys behind Burnout, have been working on. If there's any developer in EA's stable that can revive that franchise, it would be them.
Here's the list, courtesy of IGN.
Madden NFL 11
FIFA ll
NHL 11
NBA Live 11
Tiger Woods PGA Tour 11
New EA Sports Active
New Sony and Microsoft Motion Control Games
New Harry Potter Game
New Hasbro Titles
Sims 3 On Consoles
Sims 3 PC Expansion Packs
New Need for Speed
Dead Space 2
Medal of Honor
Crysis 2
BulletStorm
Star Wars: The Old Republic.
3D title
Last Updated: May 12, 2010