I've been saying for months now that 2017 is a damn good year for fighting game fans. It's also a great month for anyone who gets a stirring in their nether regions whenever they hear the throaty rumble of a V8 engine, as the final quarter is packed with a few heavyweight contenders in the racing genre. Project CARS 2 may have taken off from pole position, but it's going to need to pull out all the stops to stay ahead of the pack.
A pack that includes age-old rivals Sony and Microsoft going head to head with Gran Turismo Sport and Forza Motorsport 7 respectively. Microsoft's banking on Forza 7 being the game that sells 4K gaming and the Xbox One X. But is it a case of all style and no substance? Early reviews say otherwise, as the latest Forza isn't just the thrill of speed personified, but one of the best racing games ever made:

Nothing that makes Forza great has been left out. This is still the most complete racing game on Xbox. It's got something for all abilities, enough content to keep you going for a long old time and it's so stunning to look at it massages your eyeballs every time you play.
Turn 10 turned in their biggest game in terms of tracks, cars, and features with Forza 7, and it very well may be their best one yet.

We could go on and on about Forza Motorsport 7 but the fact is that it's the best racing game we've ever played. It draws you in and makes you heart beat faster because of the tense races. Hardcore racing fans can enjoy it by turning off all the assists and newcomers won't feel like it's an impossible task to win races.
Racing games should be inviting and Forza Motorsport 7 definitely does that. This is definitely the gold standard out there and we can't wait to see what Turn 10 Studios does in the future.
Turn 10 has become highly proficient in taking this basic mechanic and turning it into a full on fantasy, of conquest, of acquisition, of personalization. Playing Forza 7, I've enjoyed many little moments of satisfaction and pleasure, and I expect to find more, as I unlock more of the game, and get stuck into split-screen and online racing modes. I'll have more impressions of the game tomorrow.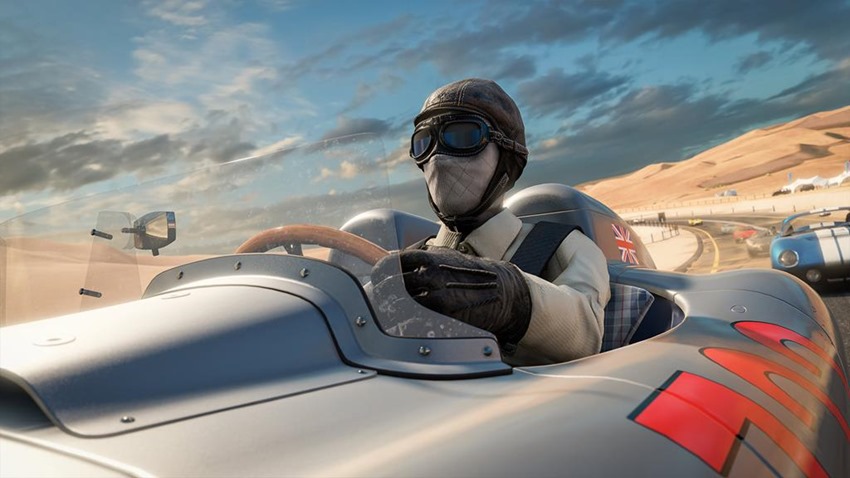 Taking the bad with the good, Turn 10 took full advantage of its recently renewed licensing deal with Porsche by making at least two dozen of the German manufacturer's cars available for purchase in-game. Before I finish Forza 7, I intend to buy the much publicized 2018 Porsche 911 GT2 RS and put it through its paces.
Forza Motorsport 7 is a serious contender for game of the year and the first tangible reason you may want to go ahead and pre-order an Xbox One X.
The caveat here is that many of the larger outfits have yet to properly finish their reviews, leaving smaller sites to wax lyrical. As for our humble site, we've got Alessandro on review duty and he already reckons that the main menu is deserving of at least a Vroom/10. Forza Motorsport 7 is out tomorrow.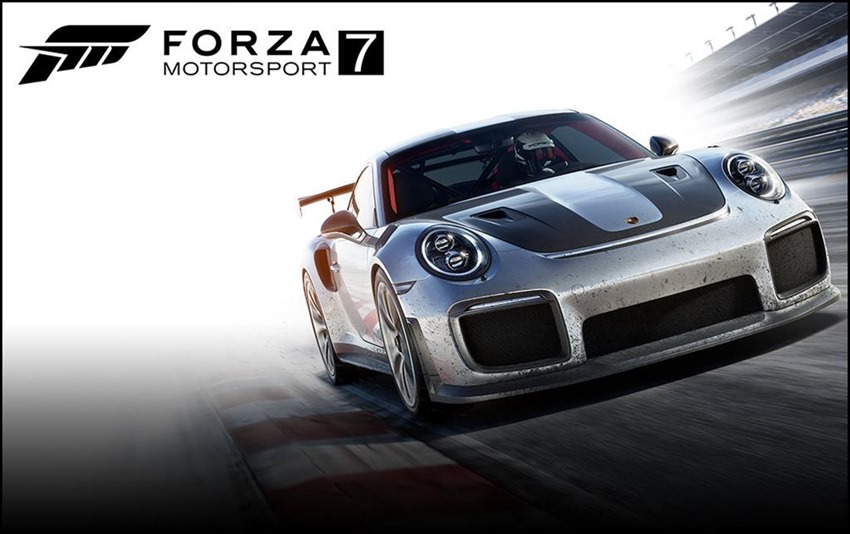 Last Updated: September 28, 2017