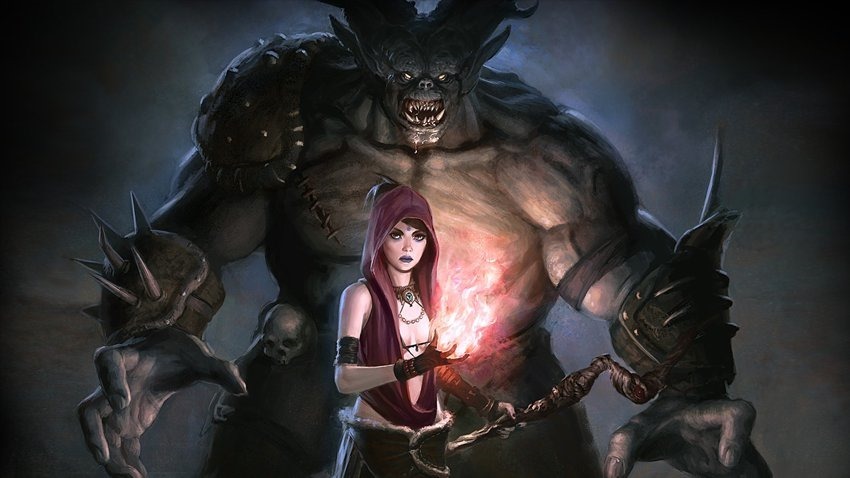 EA is maligned for its habit of gobbling up great game studios, only to shutter them when their games don't perform as well as expected. We've seen the closure of many great development houses, including Westwood (Command and Conquer, Dune 2), Pandemic (Star Wars Battlefront, The Saboteur), Origin Systems (Wing Commander, Ultima), Maxis (sim City, The Sims) and most recently, Dead Space developer Visceral Games.
Ever since EA acquired Bioware in 2007, fans of the developer have wondered just how long it would be until that studio also fell victim to EA's accountants. According to a Dragon Age panel at Havencon this weekend, Bioware may not have survived at all if EA hadn't bought them.
Former and current Bioware employees, including current Dragon Age lead writer Patrick Weekes, Bioware's lead editor Karin Weekes, and former Dragon Age scribe David Gaider, hosted the panel – where it was revealed that Bioware was in a financial crisis before the acquisition. The company had just released Mass Effect as an Xbox 360 exclusive and was busy on Dragon Age – but had "essentially run out of money at this point."
In effect, EA saved Bioware, but the acquisition did mean that Dragon Age 2 was rushed to completion, which I think was evident in the released game. Dragon Age 2 recycled its own assets ad infinitum.
According to the panel, while EA's primary concern is of course money, the studio has never been coerced into implementing or not implementing ideas, asserting that EA's largely taken a backseat role in game development.
That said, it's hard to not feel like the Bioware of today is very different from the Bioware that made the engaging RPGs of yesteryear that people fell in love with. The departure of the company's founding doctors, Ray Muzyka and Greg Zeschuk, and the more recent departures of creative director Mike Laidlaw and writer Drew Karpyshyn certainly make it seem like its spirit has changed. Of course, people leave and join companies all the time, for better or for worse.
Bioware's next big game is Anthem, their online multiplayer action RPG that's set in the Destiny mould. It's coming next year, and we'll have to wait until then to see just how good (or bad!) it is.
Last Updated: April 3, 2018