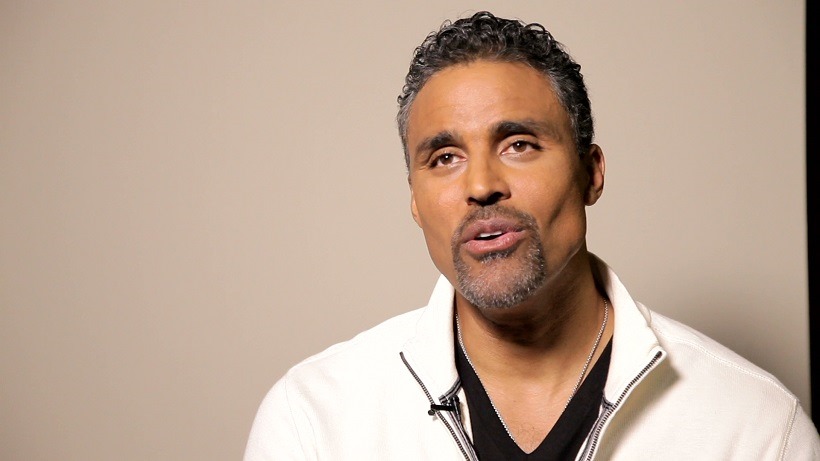 In December a new MGO entered the playing field in North America. Usually this isn't such a big deal, considering the current rapid growth of eSports, but the owner of this MGO is what makes all the difference. Echo Fox is owned by former NBA player and three-time champion, Rick Fox.
On December 18th Rick Fox announced his new venture into eSports with the acquisition of a League of Legends team currently in the NA LCS. Lately Echo Fox have been in the news after their forfeit in the LCS, but bouncing back today is their announcement of a new CS:GO lineup headed by some familiar faces. Speaking to ESPN, Rick Fox explained this current rapid expansion.
"My vision for Echo Fox has always been much larger than League of Legends. League is clearly a key component and a great starting point as the most played PC game in the world, but I am building what I intend to be the preeminent eSports empire.

"Given my desire to have one of the leading franchises in Turner's ELEAGUE, I have spent the past several months putting together the best team possible."
The Team
The brand new Echo Fox team will be headed by Mohamad "moE" Assad and former Cloud9 captain Sean "sgares" Gares. They will be joined by Trey "tck" Martin, Armeen "a2z" Toussi and Ronnie "ryx" Bylicki. The players have already competed together under the team name Torque, who took part in Turner's ELEAGUE Last Chance North American Qualifiers.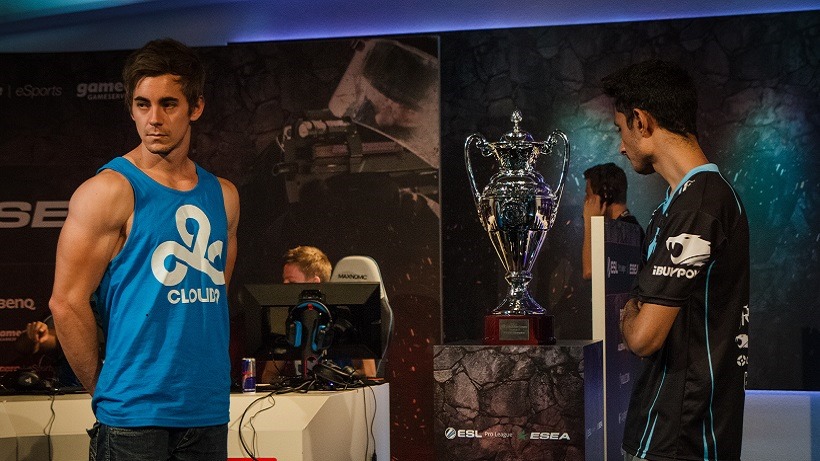 Fox speaking once again on the team, had the following to say:
"The team we signed is led by some of the top players in the game. m0E is a household name in the CS:GO community and has over 500,000 followers on Twitch. sgares led his team to a first-place finish in the IBuyPower Cup last year and was rated as the best in-game leader in North America. I know these two, as well as the others, were all being courted by other top teams. We are excited to have them as part of the Echo Fox family and expect to do big things together."
The team being led by sgares is a major plus point for Echo Fox. His retirement from Cloud9 was a major shock to the CS:GO Community as he is, as stated above, one of the best in-game leaders in the North American scene. The composition of the team is rather interesting as moE is known to be a rather emotional player.
Fox initially met up with Assad at CES 2016 where he approached him to form the team under the new brand. Their relationship is what led to the formation of the team, under the guidance and knowledge of Assad. Fox of course added his professional approach, being a sportsman himself, and stated why this team would be a success even though not yet placing highly in North America.
"There were losing environments and winning environments.I know what they look like, I know what they smell like, and I know how to help individuals go to another level.

"That's what we're going to be about."
Assad also commented on the new team:
"Today I am proud to announce that I have partnered with an organization that shares the same ideologies as me and is just as adamant about growing my personal brand as much as their own. I will be joining Echo Fox. This organization will make sure the team I built will have all the resources needed to succeed."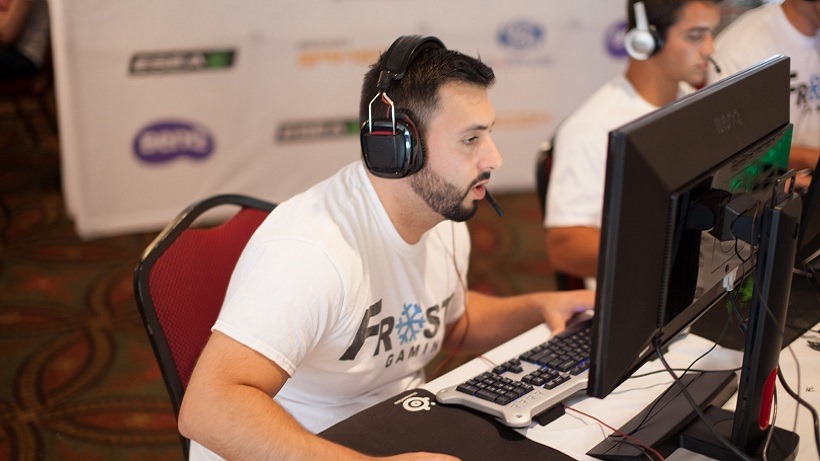 Mohamad "moE" Assad – image credit hltv.org
Rick Fox has remained in the eSports news since the acquisition of his League of Legends team. The interest of sporting minds like Fox is exactly what eSports needs to bridge the professional gap between eSports and traditional sports, and with the current interest from companies outside the industry, Fox's involvement will usher in a new era. Here's looking at you Mark Cuban.
Like esports?
Check out esports central
Last Updated: January 27, 2016