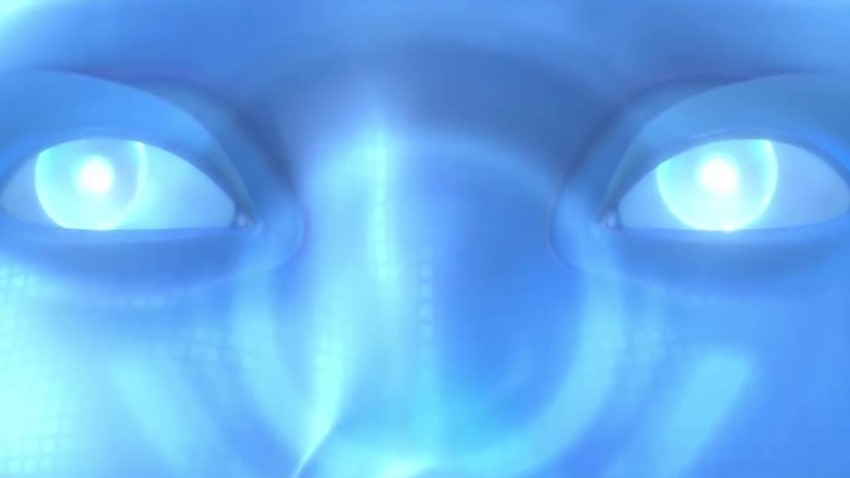 There's a certain rhythm and flow to Overwatch, where every hero in the game is kept in check by someone else on the roster of Blizzard's massively popular shooter. Think of Overwatch like a game of Rock-Paper-Scissors, only the scissors is actually launched from a bow who shouts RYUU GA WAGA TEKO WO KURAU every couple of minutes.
It's a good system, albeit one that finds itself upended every couple of months with the reveal of new character in Overwatch. The proverbial spanner, any new addition has the potential to disrupt tightly honed strategies and tactics in the right hands. Last week saw one such character announced: Ashe, a desperado who comes equipped with a long-range rifle and a lovely robotic pal by the name of Bob for when the going gets tough.
Ashe may be playable right now on the Overwatch PTR server, but she wasn't the only character revealed. After being hinted at for months, Echo finally appeared and stole the show. "She is a future hero. She is somebody who we've been excited about for many, many years, and she was part of the original Overwatch characters Arnold concepted, so she's been in our thoughts for a long time," game director Jeff Kaplan said to Eurogamer.
I hope Reunion [the new animated short] goes to show there is a plan, that we are going somewhere, and there's more to look forward to.
While Echo is a future hero in Overwatch, she may not be the next hero on the reveal roster. Heck, Echo might be years away from making a debut, as she'll have to wait her turn in line, according to Kaplan:
We have our next six heroes planned out right now which, for us, is years. She, tentatively, is one of those heroes.
Looks like Overwatch is still here to stay for a long long time, as the current audience for the competitive shooter is as healthy as ever. Which means plenty of months of speculation as to who's who in that fast-paced zoo. Now, who do I have to talk to get a South African hero in the game, whose ultimate ability involves completely ignoring the action in front of him and shouting at the ref that the current rugby has a biased ref?
Last Updated: November 7, 2018