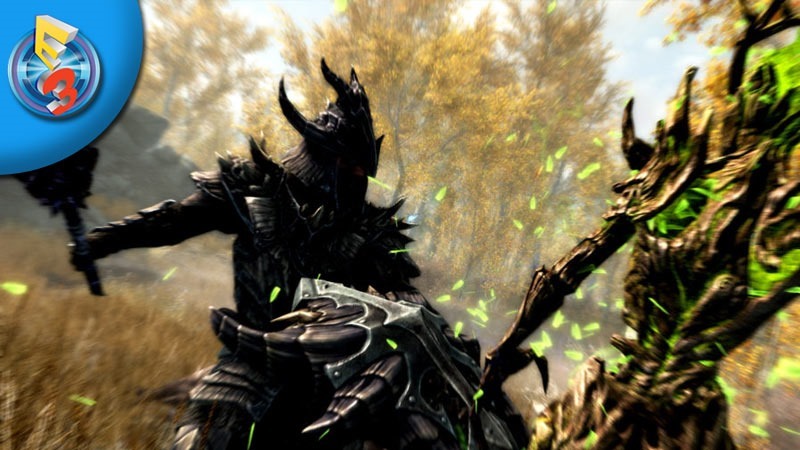 Elder Scrolls fans are in for a treat this year, with a newly re-engineered version of everybody's favourite dragon-shouting simulator Skyrim on the way.
This, naturally, hassled to quite a bit of disappointment for those who were expecting a brand new Elder Scrolls. Well, it's coming. It just happens to be coming in a long, long time.
According to Bethesda's Pete Hines, The Elder Scrolls 6 is coming – but it's going to be quite a while.
Here's what Hines had to say on Youtube's E3 show after the Bethesda conference.
"[Elder Scrolls 6 is] kind of like the elephant in the room, always, when we talk about anything, and you know, I think it's good in these moments to tell our fans yes, of course we are [working on it] – it's something we love – but it is… you know, I have to be careful what I say, it's a very long way off."
How long? Well, Bethesda has two other games ahead of The Elder Scrolls 6 in the pipeline, so it'll likely be at least two years before we get an announcement.
"So it is something that's going to take a lot of time, what he have in mind for that game, and we actually have two other large projects we're also doing that are bigger than everything we've done."
So yes, The Elder Scrolls 6 is coming, but it won't be for a while. Guess you'll have to just play Skyrim. Again. Again.
Last Updated: June 14, 2016