All it took was one Westerner to defeat a Korean pro for KeSPA to decide enough is enough. Not really, but it's no secret that Starcraft II has been on a steady decline for a number of years amidst low numbers and match-fixing which led to todays announcement that KeSPA is discontinuing its Pro League after 13 years of operation.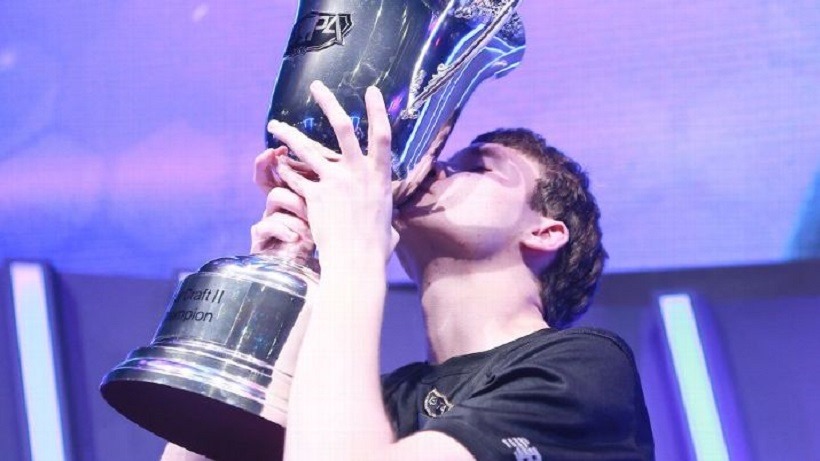 OK
Neeb, winner of the KeSPA Cup – The first Westener in 16 years.
KeSPA, aside from Blizzard themselves, were thee only organization keeping the SC2 dream alive. KeSPA chairman Jun ByungHun issued a heartfelt statement regarding the closing of KeSPA, and this is the final nail in the coffin.
"Today, we are announcing the discontinuation of StarCraft ProLeague. StarCraft ProLeague started out in 2003 as the world's first team-based eSports league and 2016 marked its 14th  year, making it the world's longest-running eSports league.
"ProLeague paved the way for many top-tier StarCraft players and served as the bedrock behind Korean pro players becoming the world's greatest. The league was loved not only by Korean StarCraft fans, but had fans that followed it from all over the world.
"ProLeague won the hearts and support of fans through its exhilarating competition and immersive stories. However, behind the excitement, it also had its share of hurdles that we as its organizers had to overcome. We had faced challenges that hindered ProLeague's operations including the acute drop in global eSports sponsorships in 2008 caused by the global financial crisis, the first case of eSports match-fixing, and declining number of teams."
While Blizzard will continue to host their World Championship and seeding tournaments, the Pro League was a feeder for some of the greatest talent to walk this earth. Many followers of eSports will tell you that Starcraft players were amongst the most talented in the world. The cerebral game promoted the best in ever gamer, and while the learning curve was steep, the game remained enjoyable on every level.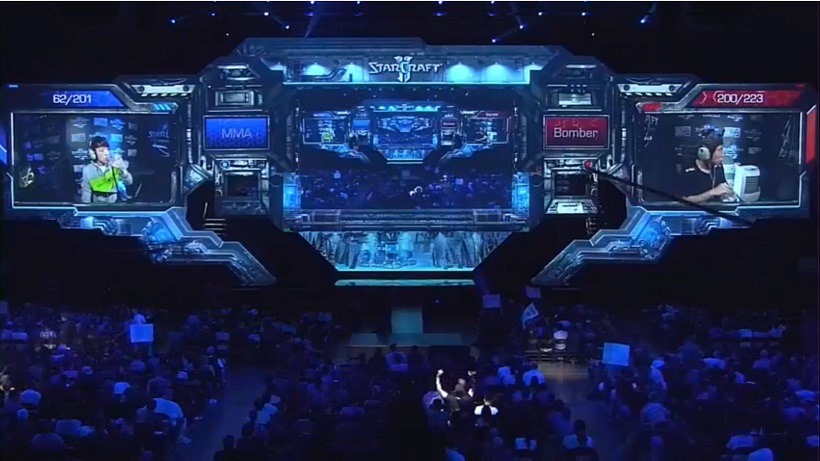 The 2015 Starcraft II Global Finals at BlizzCon
It's unclear how Blizzard will respond to what may be the end of competitive Starcraft, and what will happen to all the professional Korean players who fell under the KeSPA banner. The organization will still exist as a platform for professional Korean players, but losing the biggest tournament in Korea (maybe the world?) will definitely have severe repercussions for the professional SC2 world.
My opening statement, albeit in jest, has an underlying meaning. While Neeb is an extremely talented player, there is a reason why no Westerner had won any Korean tournaments in 16 years, and the KeSPA Pro League was a major factor behind that. It's a sad day for Starcraft II, and the future of the eSport now hangs in the balance.
Last Updated: October 18, 2016