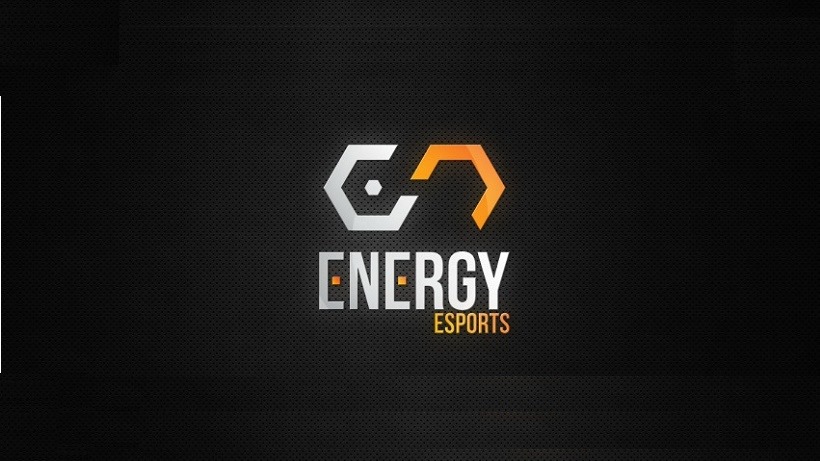 This weekend rAge touches down in Cape Town bringing their gaming expo to the coast. This time, however, rAge has a more rounded focus as they've included eSports with two major tournaments. The Telkom Digital Gaming Masters are hosting their Counter-Strike: Global Offensive competition, as well as the ASTRO Gaming Invitational. While these separate events will run alongside rAge, on the expo floor Energy eSports will be hosting their first ever Academy.
Energy eSports announced this morning exactly what will be going down at rAge.
"One of the main ambitions behind the creation of Energy eSports in 2013 was a strong focus on the development of South African eSports by offering gamers the chance to compete at the highest level in their respective titles.

In 2015 Energy eSports announced their Academy which would allow gamers to sign up and receive help from our team members in titles such as Dota 2, League of Legends, Call of Duty, Counter-Strike: Global Offensive and shoutcasting. This weekend at the rAge expo in Cape Town, gamers will have their first hands-on experience with the Energy eSports Academy accompanied by members of the Energy eSport squad. The premise of the Academy is to look for South Africa's up and coming gamers. Players who take part in the Academy are free to do with their skills what they please after all, our main aim is to assist those who are interested.
MSI and Always0n have come on board to offer a professional gaming experience for those interested. Ten MSI Gaming rigs will be available for those who want to showcase their skills, or receive that little bit of extra help they need to take their gaming to the next level."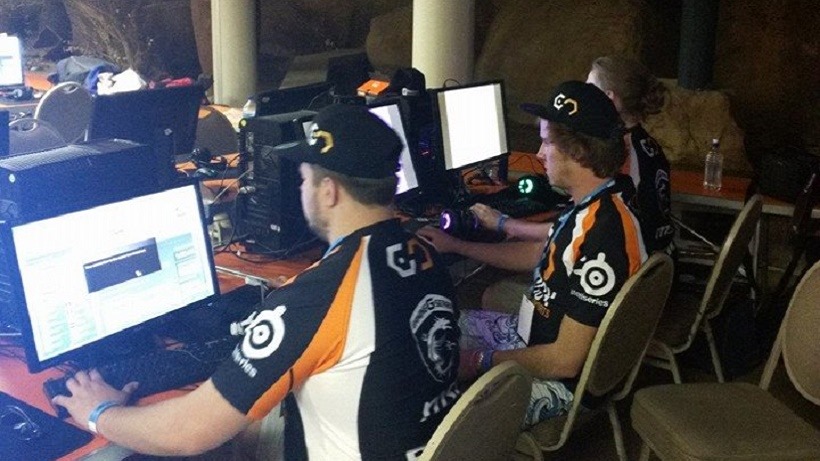 The Academy will be spread over three days offering assistance in gameplay, strategy and a few tips for gamers. The shoutcasting, run by yours truly, will be short pre-recorded matches where those who are interested can shoutcast over the action and receive what ever advice they need.
The Schedule:
Friday March 18th:
12:00 (Frist 2-hour session) – League of Legends and Shoutcasting
16: 00 (Second 2-hour session) – League of Legends and Shoutcasting
Saturday March 19th:
12:00 (Frist 2-hour session) – Counter-Strike, Call of Duty, Dota 2 and Shoutcasting
16: 00 (Second 2-hour session) – Counter-Strike, Call of Duty, Dota 2 and Shoutcasting
On Saturday Sharks and Springbok rugby player Ryan Kankowski will be stopping by to feed his Dota 2 habit.
Sunday March 20th:
Sunday will be press Q&A since the finals of both eSports tournament at rAge will begin and players are encouraged to support both local competitions.
"There will also be spot prizes at the Academy stand courtesy of Always0n. There will also be a selfie competition on Twitter for a Steelseries 9H Headset. All you need to do is take a selfie at the stand with the hashtag #EnergyAcademyatrAge.

All gamers are encouraged to stop by and play on any open machine to test out MSI's latest gaming rigs for their pleasure. We hope to see you all."
The Academy stand will be situated right outside the NAG LAN area, so if you're at the LAN and want a few extra tips on how to beat your friends, this is the place to be.
Last Updated: March 17, 2016