The use of Adderall has come into question a number of times in esports history. In CS:GO it was actually banned, unless prescribed by a doctor, due to the rampant and clear use by some players as a performance enhancing drug. Adderall, for those who are unaware, is a drug which is taken to help with concentration. Like Ritalin or Concerta it's used to to manage Attention Deficit Hyperactivity Disorder and is also abused by a number of people including students when it comes time to study. I, personally, have tried Concerta while gaming (I'm not competitive) and can attest to the effect on your concentration and mind set whilst on the drug.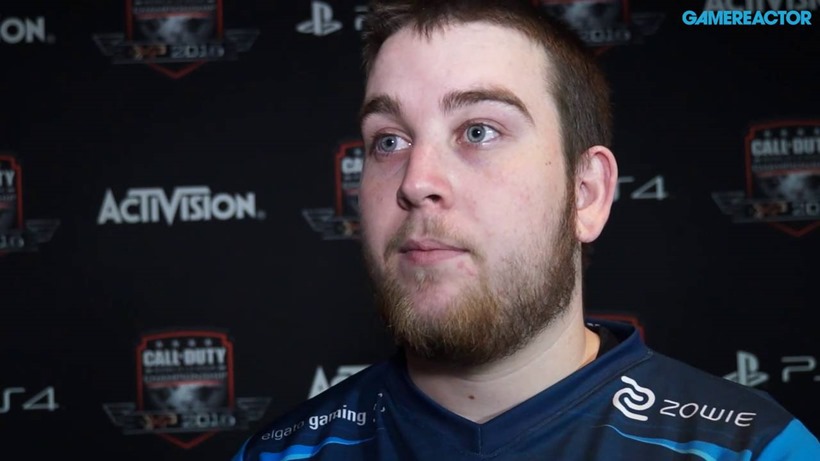 According to Dextero, Adderall use in competitive Call of Duty Console has been a rampant issue as of late. Players take the drug for the advantage or clearer cut decision making and overall concentration boosts. The Call of Duty World League Stage 1 came to an end recently, and again the question of Adderall was brought up on Twitter, and discussed by SlasheR.
Hate when a team wins and y'all all talk about addy like every team up there isn't on addy lol

— Francisco Vega (@MoB_Jigga) May 28, 2017
Nice little sponsor drop there by SlasheR, but it then became evident that the use of Adderall is a clear issue in Call of Duty.
@EnVy_SlasheR @MoB_Jigga No wonder you lost sheesh your brain is 2 seconds behind theirs

— LyaR (@RayLyaR) May 28, 2017
It seems the use of Adderall has been swept under the rug as it's rather hard to regulate it and properly test for it. Players can receive prescriptions from pretty much anywhere as a diagnosis for ADHD (which the drug is meant for) is not the only use for it. The conversation continued about the prescriptions on Twitter.
@EnVy_SlasheR @RayLyaR @MoB_Jigga They need to just ban it unless prescribed. Even then it should be limited.

— Ryan (@NVT_Reptar) May 28, 2017
It seems that players who take it are taking a bit more than what would usually be prescribed, and this means their concentration levels are much higher than usual. This is, unfortunately, a result of infant industry and that proper regulations are not in place for all esports. The ESL put a ban on it, and it seems it's going to follow with a few other titles now that light is being shed on the situation.
Like esports?
Check out esports central
Last Updated: May 30, 2017