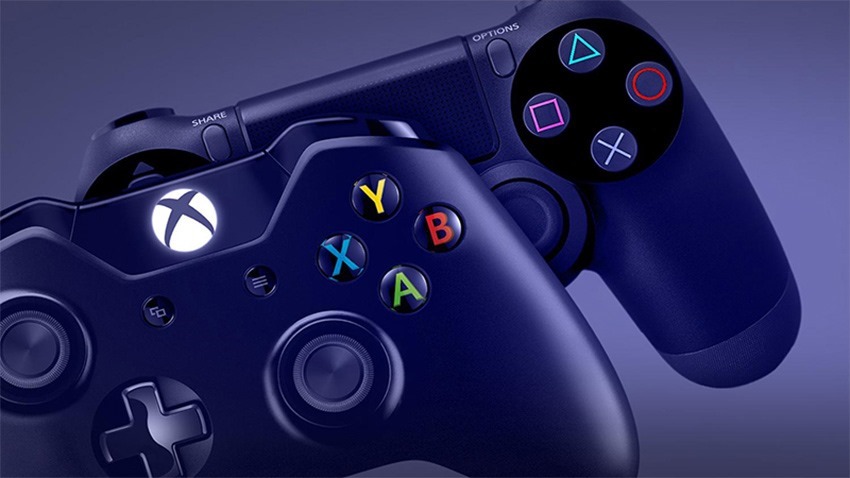 Yesterday, news broke that Sony had finally come to its senses regarding cross-platform play. Starting yesterday, Fortnite players from across the available collection of supported platforms could play together – just the way it should be.
While Sony has said they'll be trialling this across "selected" third-party games, Fortnight is the only one that'll currently work. As you may know though, because the PlayStation 4's garden was so walled, any Epic Games Fortnite accounts tied to the PlayStation 4 could not be used on other consoles. They'd work fine on PC and mobile, but PlayStation owners who also owned Xbox Ones and Switches who tried to use their account son those platforms hit a roadblock.
Epic is rectifying that, with a two phase approach. In a Tweet, the company said that in the next few days they'll allow players to unlink their accounts from specific systems and link them to other ones. That's a decent stop-gap measure for the short term that'll let players play on whichever platforms they like – bringing their Battle Passes, challenges and V Bucks with them.
In November, Epic plans to release a tool to merge accounts, which will let those (like me!) who now have two separate Fortnite accounts across different platforms.
The cross play stuff comes just in time for Season 6. Hopefully other games that already support cross play – like Rocket League and Minecraft – will finally get full cross-platform play support too.
Last Updated: September 27, 2018