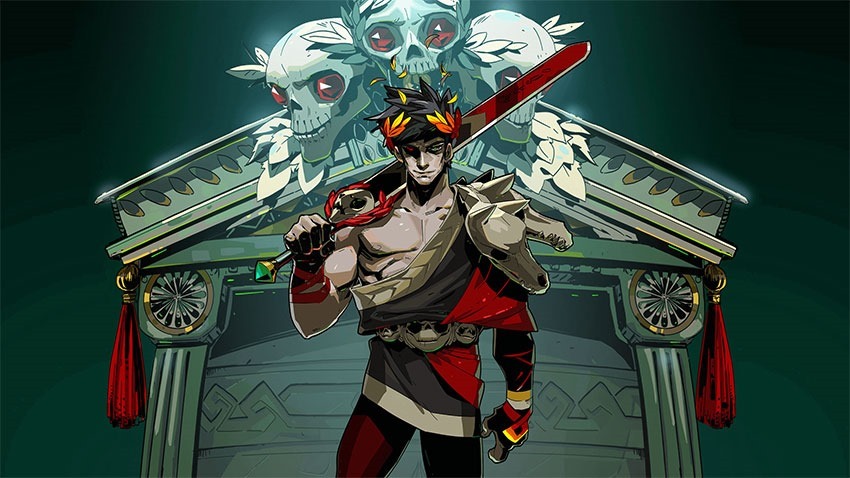 This week, Epic Games teased their impending games store. The biggest differentiator between Epic's store and the existing, ubiquitous Steam is that Epic is offering developers and publishers a flat 88% cut of the sales, taking just 12% themselves. That's a lot less than Steam takes with its own 30% cut, that's tiered to benefit bigger publishers.
Now, that store has launched – but it's very limited at the moment. The store is a little barebones, but it does offer a hint at the direction that it's going. To entice players, Epic's store will be giving away free games on the regular. The first batch of free games are coming later this month, and include gems like the terrifying subaquatic Subnautica and the perennial Super Meat boy.
The store will also be home to exclusive games, which I guess is one way to get players. Ashen, originally announced as a Steam game, is now exclusive to the Epic Game Store. There's very little available though, with more games coming in the futre. Epic considers this a bit of a dsoft launch, before a wider launch next year.
Here's what's available:
AVAILABLE NOW
Ashen by A44 and Annapurna Interactive
Hades by Supergiant Games
Hello Neighbor: Hide and Seek by tinyBuild
AVAILABLE SOON
Darksiders 3 by Gunfire Games and THQ Nordic (available Dec. 14)
Subnautica by Unknown Worlds (available for free from Dec. 14 – Dec. 27)
Super Meat Boy by Team Meat (available for free from Dec. 28 – Jan. 10)
NO RELEASE DATE
Genesis Alpha One by Team17
Journey by thatgamecompany and Annapurna Interactive
Maneater by Tripwire Interactive
Outer Wilds by Mobius Digital and Annapurna Interactive
Rebel Galaxy Outlaw by Double Damage Games
Satisfactory by Coffee Stain Studios
Super Meat Boy Forever by Team Meat
The Pathless by Giant Squid Studios (available 2019)
World War Z by Saber Interactive
That's pretty spartan, but it seems like Epic's store is going to draw in people with exclusives and free games. while it's hardly a threat to Steam right now, if bigger publishers decide to make the move that could change in the future.
Last Updated: December 7, 2018