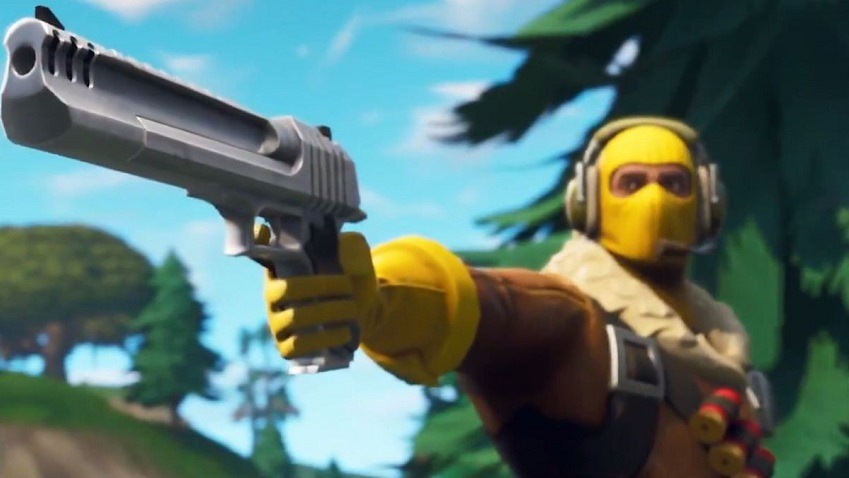 If you thought that companies like Bluehole and Epic weren't looking for ways to bringing their Battle Royale games into the highly lucrative sphere of esports, well that was just short-sighted. PUBG has been attempting to break into that market for months now, and Epic is ready to start pumping Fortnite with the same type of exposure. The difference is that Epic has a lot more money to play around with, and that's already been made very clear. The company is planning on providing $100 million in prize pool earnings for the first year of competition alone, which has propelled Fortnite into the upper echelons of competitive gaming.
Epic hasn't yet detailed how they're formatting esports around Fortnite, so it's not clear if this prize pool is meant for multiple tournaments or one massive pot. Either way it's an astronomical figure, and one that eclipses even the biggest running games on the esports circuit now. DOTA 2, for example, has only seen Valve pay out $150 million on it since 2013. Counter-Strike: GO and League of Legends are only sitting just north of $50 million, while Blizzard paid out only $3.5 million during the inaugural season of Overwatch. Epic isn't playing around with this figure, and clearly wanst Fortnite to establish itself for the long run.
What will be interesting to watch unfold is how Epic plans to structure such a tournament. Having 100 players battle out at any given time is a nightmare for fair formatting, and I'm sure epic is well aware of that fact. Crafting Fortnite into a spectator sport is just as important as attracting players with a lucrative prize pool, and they might already have been testing the waters with an invitational event in Las Vegas with popular streamer Ninja. Players from around the world flew in to play with the star, with over 200 people attending the friendly event.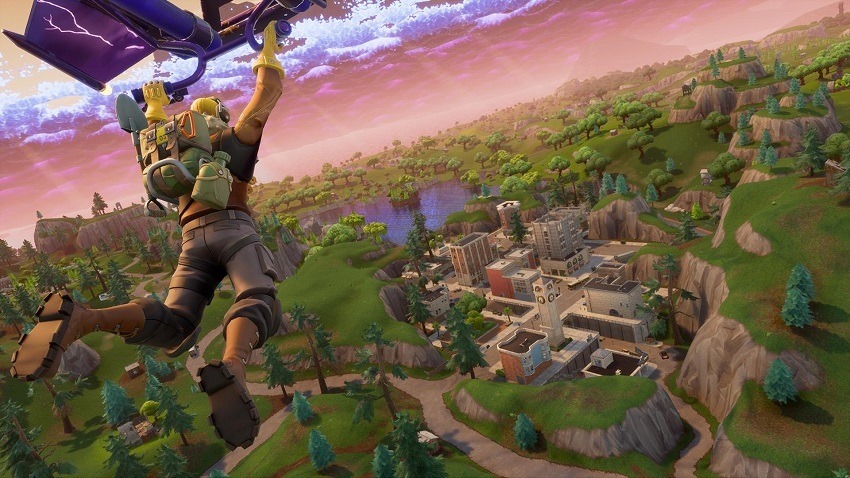 Epic is also hosting a fun tournament at E3 next month, which will be a mix of Fortnite professionals and celebrities alike. Although they're meant to market the already sensational game even more, Epic could be using the events to test out commentary features and in-game camera controls, to better get a sense of how Fortnite might show on a livestream. Because when you're injecting that much money into just one year of competition, you're expecting a lot of people to tune in.
Fortnite is still making millions of dollars a day though, so perhaps the investment isn't as big of a risk to Epic as it seems. Either way it will be fascinating to see it unfold, and its impact on esports as a whole.
Like esports?
Check out esports central
Last Updated: May 22, 2018