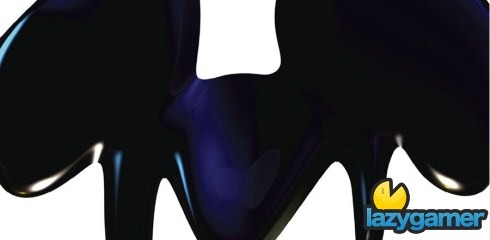 What's better than a brand new Epic Mickey video showing Mickey up against a ruthless band of comic pirates? Well how about 3 brand new video's that show Mickey up against pirates, solving puzzles and working with Steamboat Willie.
Take a look after the break…
Video 1 – Pirates
Video 2 – Puzzle Solving
Puzzle 3 – Steamboat Willie
Epic Mickey is being released exclusively for the Wii later this year and is looking… well Epic.
Last Updated: July 14, 2010