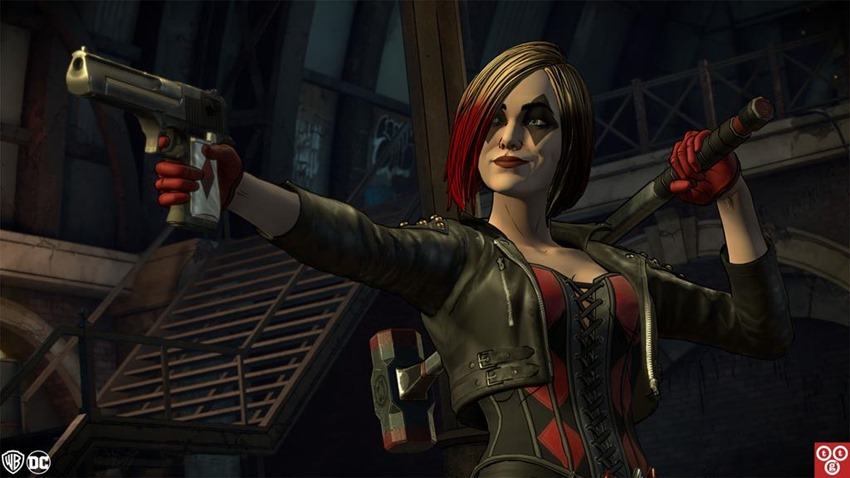 We're living in an age where comic book adaptations in any media don't have to be beholden to the source material. As long as you get the core basics of a character right, you can do pretty much anything. It's why I'm already pitching a reboot of the Oscar-winning Damon Wayan's masterpiece Blankman, only this time it's…Blankier? Look, I'll save the details for my interns.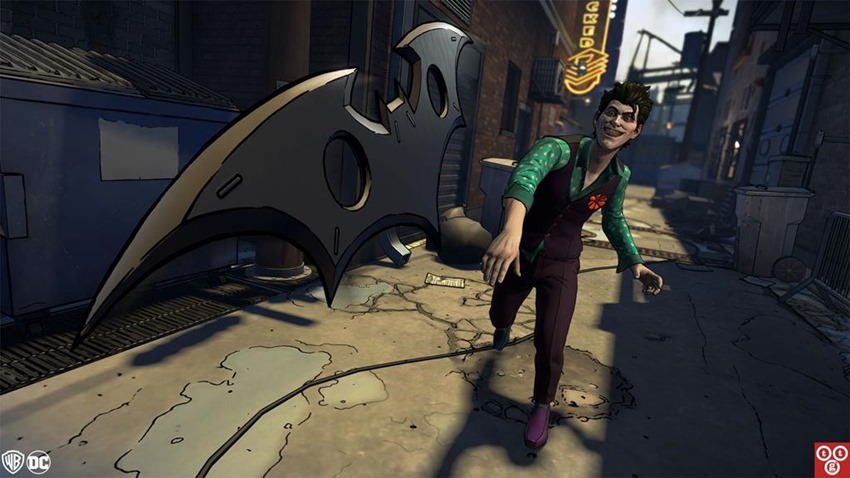 Out of all the games on the market today that happen to be connected to comic books, Telltale's Batman series may just be the least beholden of them all to its origins. The first season of Telltale's Batman was still about a lonely billionaire fighting crime by punching it in the root canal instead of the root cause, drastically rewriting several core characters for maximum plot twistage.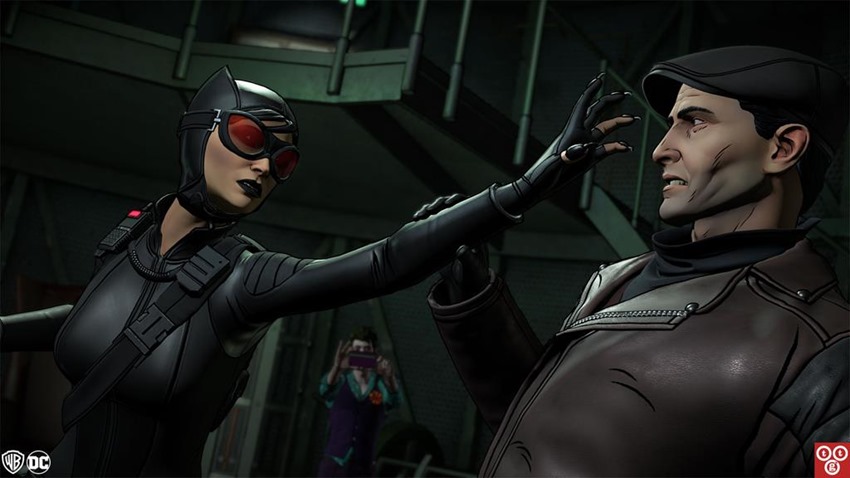 Season 2 so far, is pretty much on the same track. This is a Batman tale where Bruce Wayne is BFFs with a proto-Joker, Harley Quinn is even more dangerous than ever and perhaps shockingly, Bane has a moustache that would put Superman to shame. That's just in the first two episodes of season 2. So when is episode 3 out? November 21 according to Telltale. Here's an official trailer to prove that I'm not lying, like that bit on my Tinder profile where I claim to be of normal height and body odour:
Looking sharp so far. Season 2's primary focus has been on allies, specifically allies that players could recruit to their cause albeit at the cost of a relationship with other characters in the game. So far, I've done pretty well in my crusade to get on John Doe's Christmas Card list. I just really hope that he was joking about those "slay bells".
Although that would explain all the dead reindeers. And corpses dressed as elves…
Last Updated: November 17, 2017